Alipus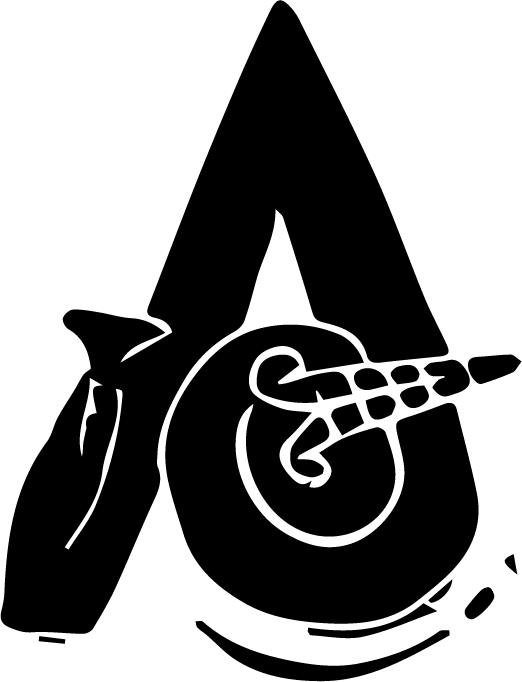 Lovingly selected premium artisanal mezcals hand- distilled in family distilleries in rural pueblos in the state of Oaxaca,in southwest Mexico.
Alipús pueblos are remote, reached only on dirt roads. Small artisanal distilleries preserve – uncorrupted – the traditional centuries-old ways of distilling mezcal. These family distilleries are very old-fashioned operations. Some still lack stone mills, and crush the roasted agaves by hand, using long-handled wooden mallets, in canoas, hollowed out logs; others distill in potstills made from clay. The process is slow and labor- intensive. The process is tied into the agave itself, tied into the pueblo where the mezcal is distilled, tied into local and regional methods handed down for generations.
San Balthazar 47.7%

San Andres 47.9%

San Luis 47%

San Juan 47.8%

San Miguel 47.5%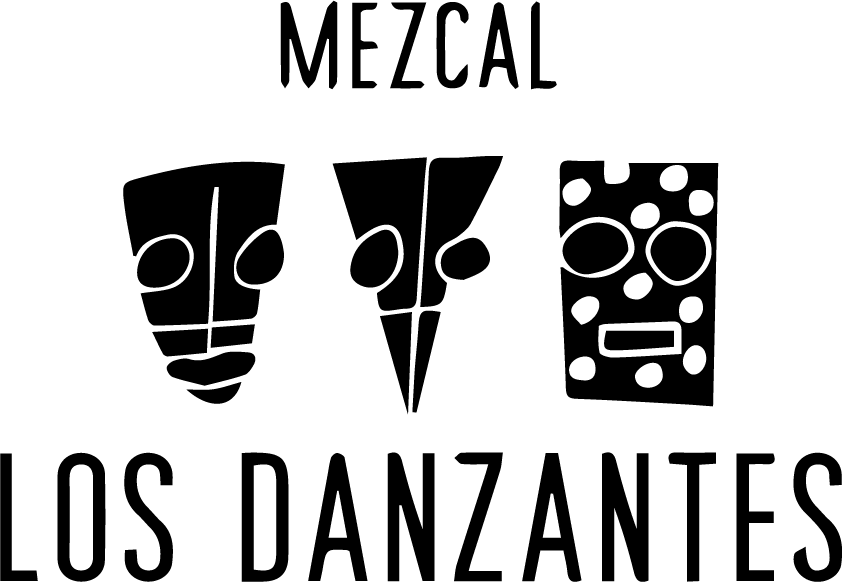 Los Danzantes Mezcal was created with the establishment of a small mud-brick distillery in 1997 in Santiago Matatlan, in Oaxaca's Tlacolula Valley by brothers Jaimé and Gustavo Muñoz, owners of the award-winning Los Danzantes Restaurants in Oaxaca City and Coyoácan, Mexico City.
Blanco Joven 43%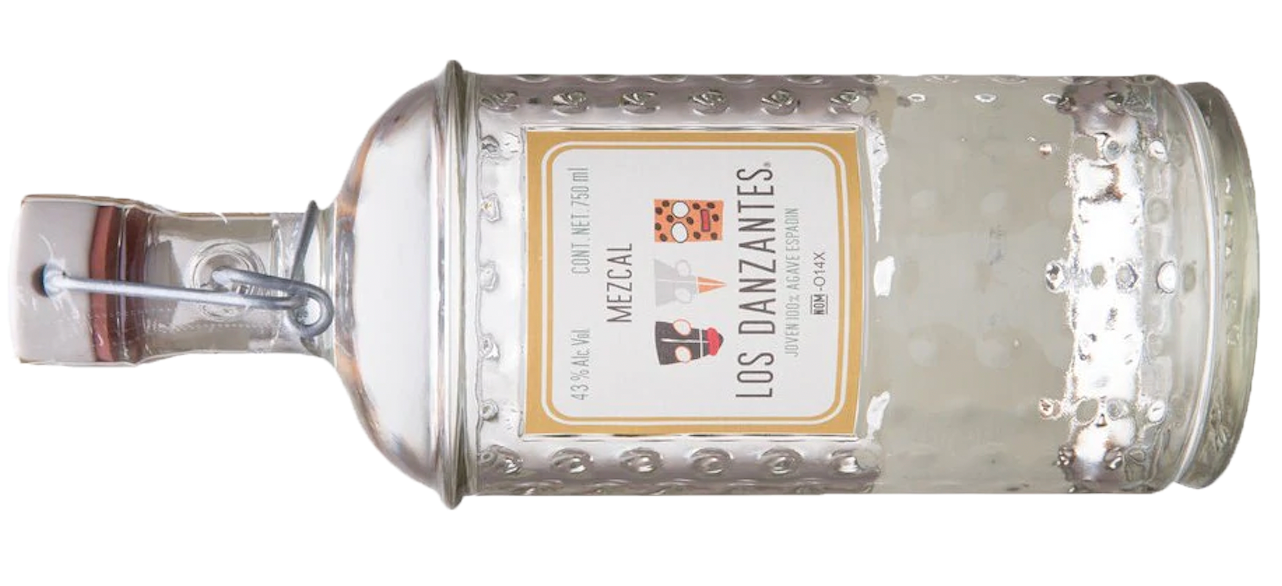 Reposado 43%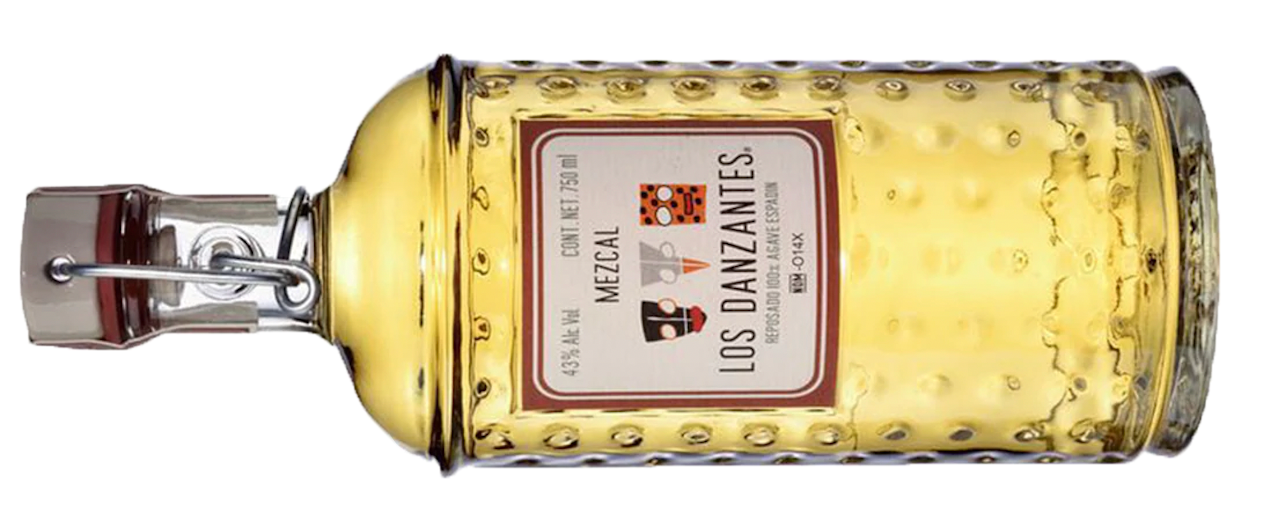 Anejo 45.9%

In the highlands of southern Mexico, the renowned Arellanes family has been crafting one of the region's most celebrated mezcals since the late 1700s.
Eleven generations of continual mezcal distillation with a legendary commitment to craftsmanship and experimentation have culminated in a spirit that is simultaneously complex and approachable. Don Amado is made from earthen roasted maguey hearts which are, after crushing, fermented together with their piña fibers for a rich maguey character. The mash is then double distilled in small traditional ceramic clay pots. Aged varieties are matured in American oak casks previously used for barreling Pedro Domecq brandy.
Reposado Mezcal 45%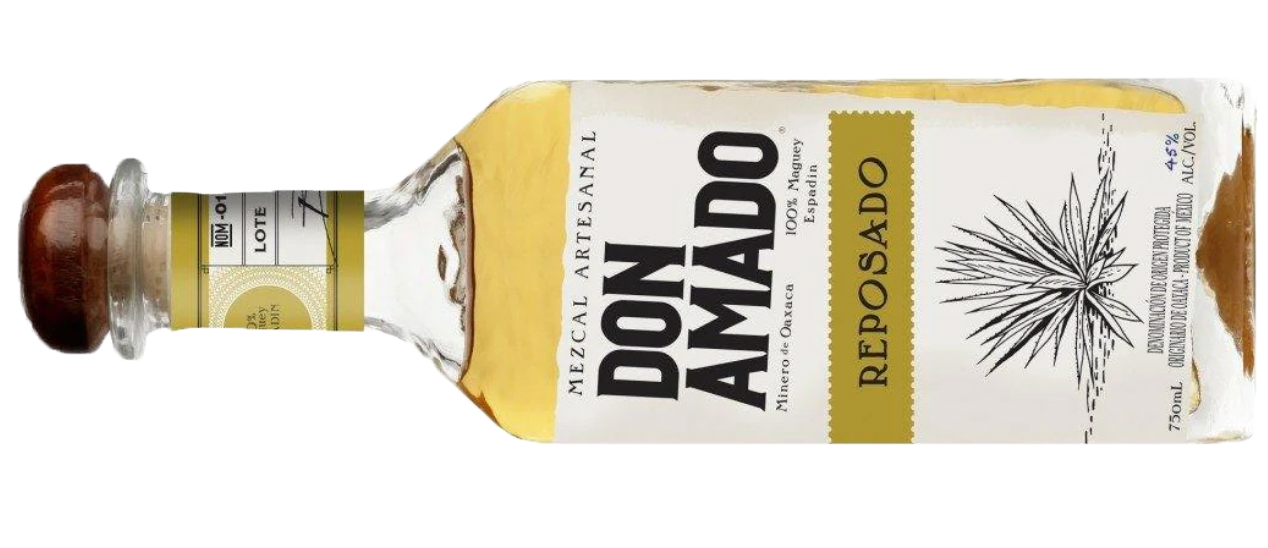 Rustico Mezcal 47%


Anejo Mezcal 43.5%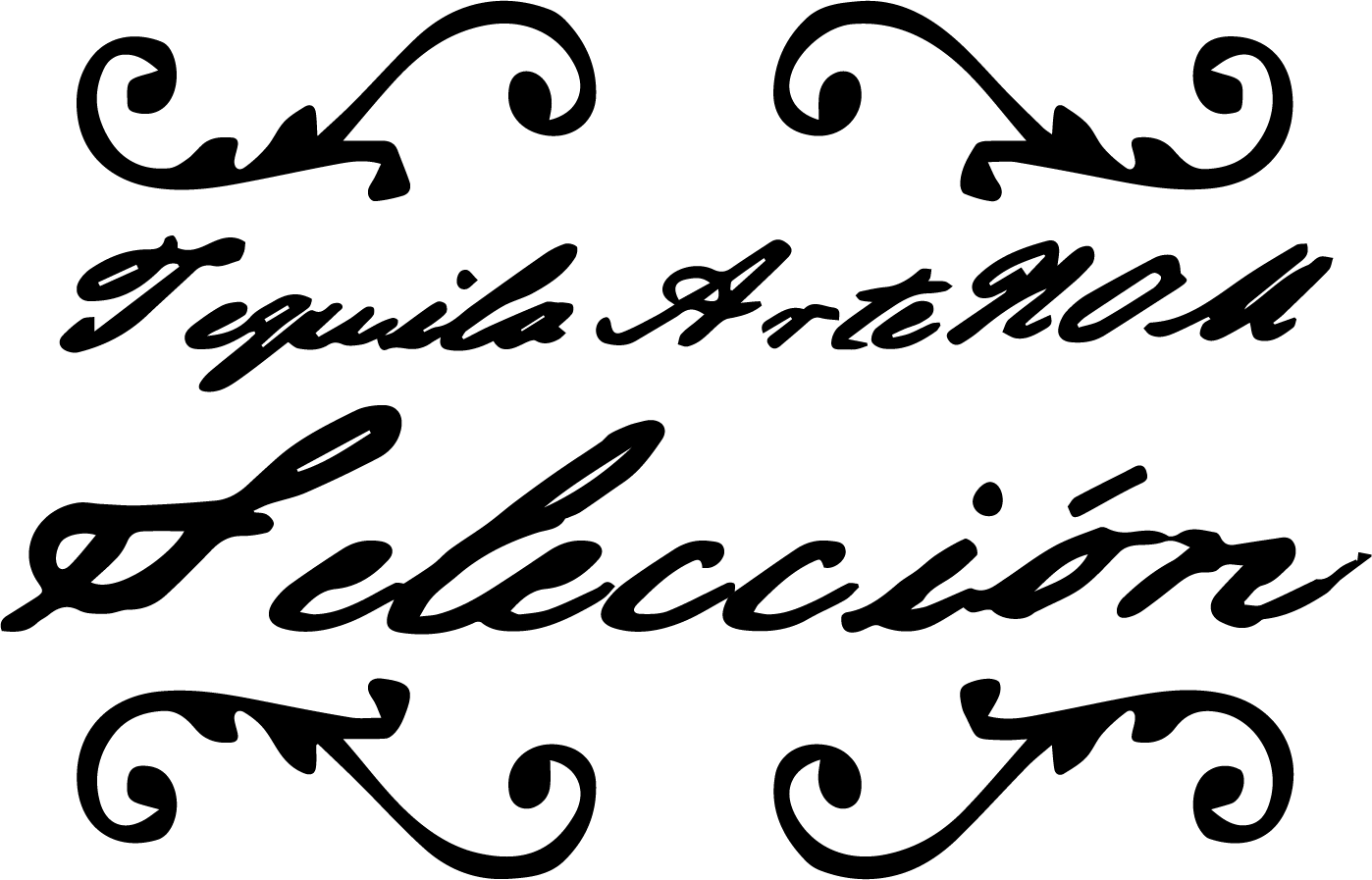 Tequila ArteNOM presents distillers' selections of regional distinction.
These limited release Selecciones celebrate the best of tequila craftsmanship by highlighting the agave cultivation altitude, soil and masterful distillation techniques of different tequila-producing regions.
ArteNOM Selección de 1579 Blanco
"96 points... BRILLIANT BALANCE, LINGERING FINISH." — Forrest Cokely, distiller.com
'1414' Reposado Tequilo 40%


'1579' Blanco Tequilo 40%


'1146' Anejo Tequilo 40%