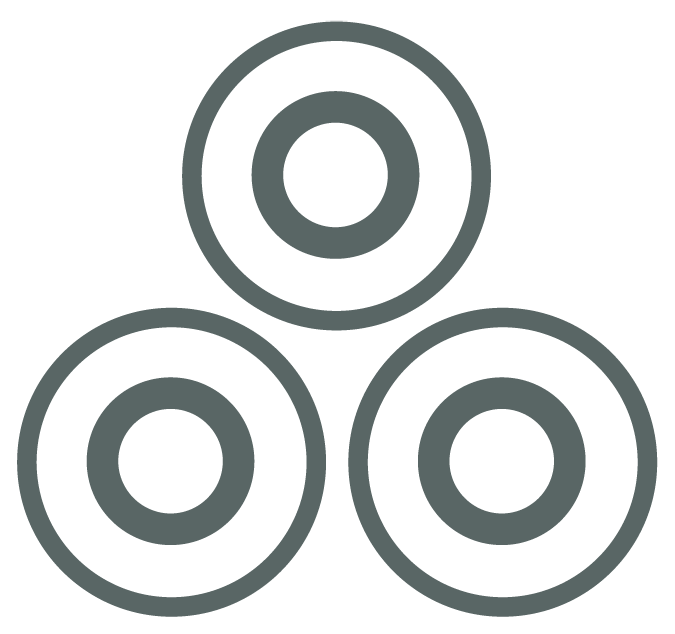 Consumer enquiry
If you are a WA consumer chasing a particular wine, fill in the details below and we'll check its availability for you.
Trade enquiry
If your restaurant or outlet requires stock, fill in the trade enquiry form below and we will be in touch with you to talk shop.
Trade login
Use your trade login code to download the latest Liquid Library portfolio by clicking here.