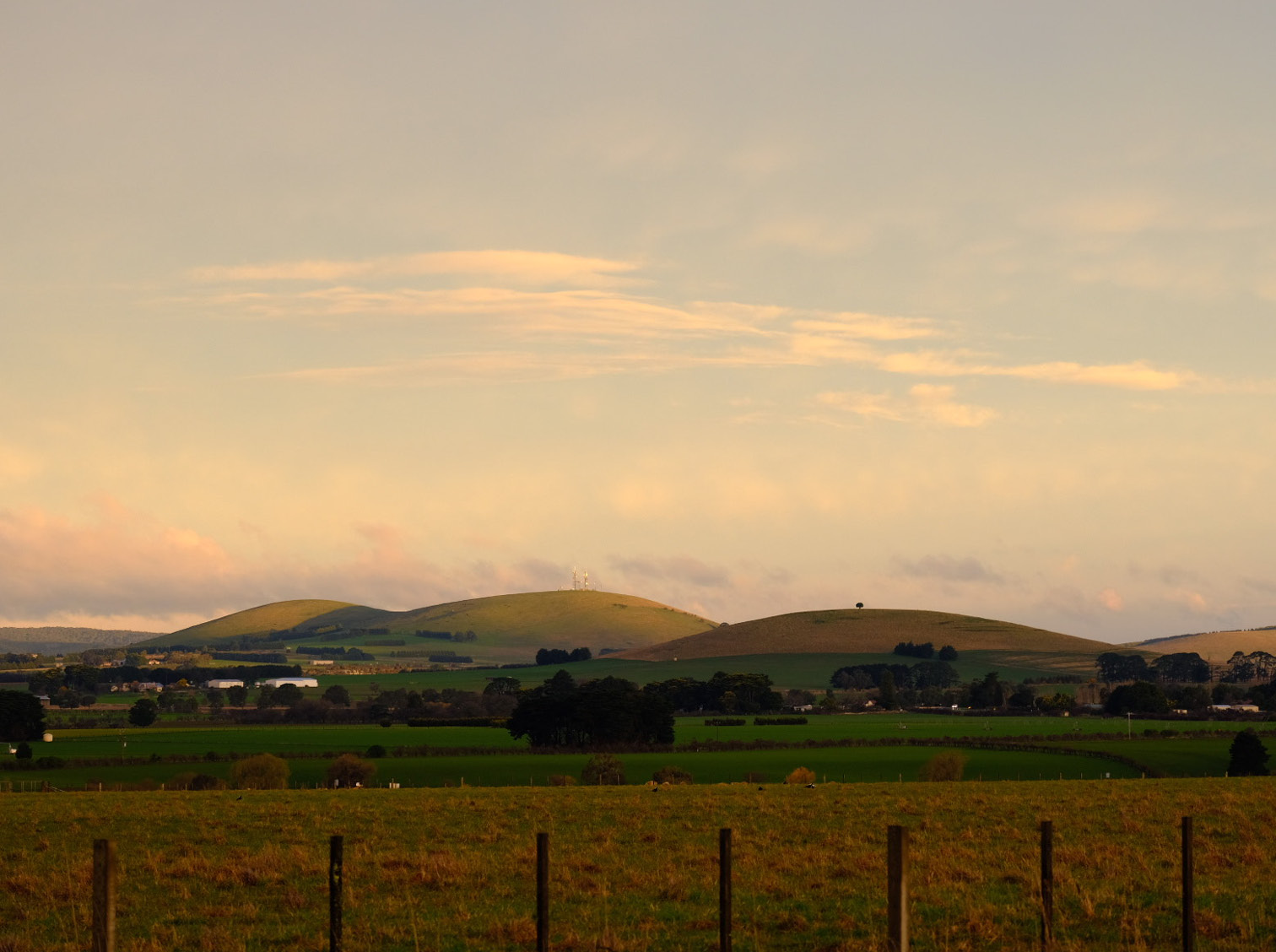 LATTA Vino 2021 Spring Release
2021 LATTA Vino Granite Riesling
298 Dozen produced
The fruit for this wine comes from Mount Alexander in Harcourt Central Victoria - Two vineyards one north side & one south side both are grown on the base of the mount on decomposing granite soils.
Picking dates are around one month apart, with one harvest from each site. The riesling was whole bunch pressed then fermented in stainless, aged on fine lees for months then bottled.
As always the wines go through full malo, unfined, unfiltered & untinkered. 12.4% alc
Region: Harcourt, Central Victoria
Vineyard 1: Makeisha Park
Growers: L.M Davis & S.R Simpson
Altitude: 210 meters
Planted: 1982
Soil: Free draining decomposed granitic soils
Vineyard 2: Dash Farms
Growers: D Braybrook
Altitude: 450 meters
Soil: Free draining granitic soils

2021 LATTA Vino Essential Crisis
Lat - pet -  Nat
Zero SO2
Moonambel
Sauvignon Blanc Pyrenees
10.5% alc
Essential Crisis is back after a little break in 2020 due to poor flowering in the vineyard.
This Petillant Naturel or Rural Method Sparkling wine is produced from sauvignon blanc grapes, grown in the Victorian Pyrenees at Moonambel. One harvest date, pressed straight to tank, juice is naturally fermented, with the ferment continuing in bottle to capture the light fizz in the bottle.
Passionfruit, green herbs, apple juice, lemon lime zest vibes. Calm bubbles rising on a natural bead, A good amount of crunch factor to texture, brisk acidity, a cool, lemony finish like adult lemonade. It's bursting with fruitiness and youthful energy.

2021 LATTA Vino Tenacity Riesling
Only 189 dozen produced
We've been working with riesling for quite a few years now & really enjoying the results, in 2021 the opportunity came up to work with the riesling from the Landsborough Vineyard farmed by Cory Hope all Certified Organic.
This could be one of the best Riesling vineyards in the Pyrenees, the site gives amazing minerality from all the shattered loose quartz, shale & siltstone.
Region: Pyrenees, Landsborough valley VIC
Grower: Cory Hope
Vineyard: Landsborough Vineyard - Certified Organic
Grape: Riesling
Altitude: 330 meters
Soil type: Well drained soil composed of loose quartz with shale & siltstone
Winemaking: Whole bunch pressed, tank fermented, full malo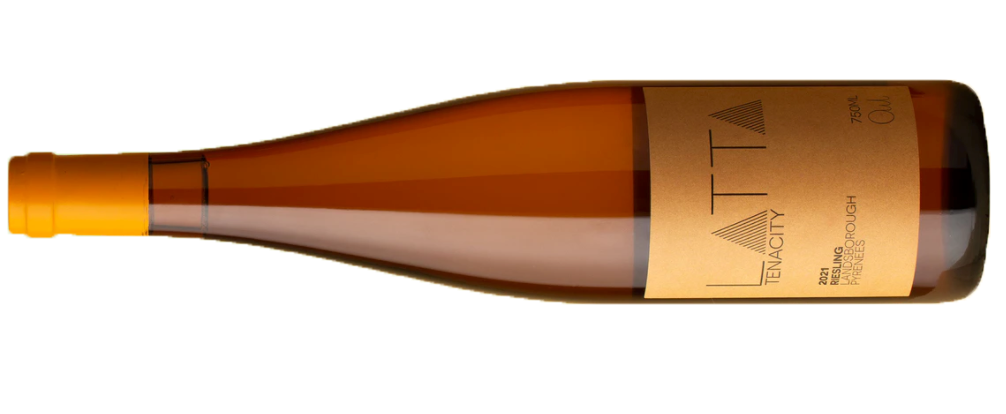 2017 LATTA Vino Tranquil Nebbiolo
Traditional Method Sparkling
Only 50 dozen produced
Pyrenees Nebbiolo Rosé
A small portion of the Tranquil rosé was kept separate for sparkling after the hype of the still wine
Region: Pyrenees, Landsborough Valley VIC
Grower: Scott Gerrade
Vineyard: Glenlofty
Altitude: 360 meters
Established: 2000
Soil type: Well drained soil composed of sedimentary rock permeable red clay interspersed with quartz.
Harvested: 12 May 2017
Winemaking: Whole bunch Pressed to tank, fermented in tank, elevagé in stainless steel zero SO2,
Tirage/bottled: February 2019
Disgorged: August 2021
Zero Dosage
Under Diam cork

2021 LATTA Vino Benevolent Cabernet Franc
206 doz (750ml) produced
The Benevolent is Back, with a slight change up, we now are now sourcing from the iconic Sally's Paddock vineyard. Neill & Sally kindly offered the fruit to us in 2021 (their 49th year). This vineyard is a very important site in the Pyrenees's wine history. Neill & Sally Established their vines back in 1973. This wine is in the same vein as the previous vintage - Juicy, Bright, Light & Refreshing with loads of detail shown from this low cropping significant vineyard site. fennel, red fruits, blueberries. white pepper & spice - enjoy. 12.9%
Region: Pyrenees, Redbank, Victoria
Growers: Neill & Sally Robb
Vineyard: North Block - Est 1988
Grape: Cabernet Franc
Altitude: 420m
Soil type: Cambrian sandstone loose ironstone & quartz uniform loam over red clay
Winemaking: all destemmed, no whole bunches, fermented in concrete
elevagé: 500L casks

2021 LATTA Vino Landsborough Rouge Deluxe
145 dozen produced
Certified Organic Syrah from Block Five, off the Chapoutier Vineyard (this fruit has never been sold before, these guys definitely know a thing or two about growing fine Syrah) I was pretty lucky to get the phone call, This is such an insane vineyard site it was hard to say no. Also it's great to make some Syrah(shiraz) again (last vintage 2015).
Region: Pyrenees, Landsborough valley VIC
Grower: Cory Hope
Vineyard: Landsborough Vineyard - Certified Organic
Grape: Syrah/Shiraz
Altitude: 330 meters
Soil type: Well drained soil composed of loose quartz with shale & siltstone.
Winemaking: 75% whole bunch fermented in one open 3000L concrete vat, pump overs twice daily, basket pressed, elevagé in new & seasoned French casks, racked after months then bottled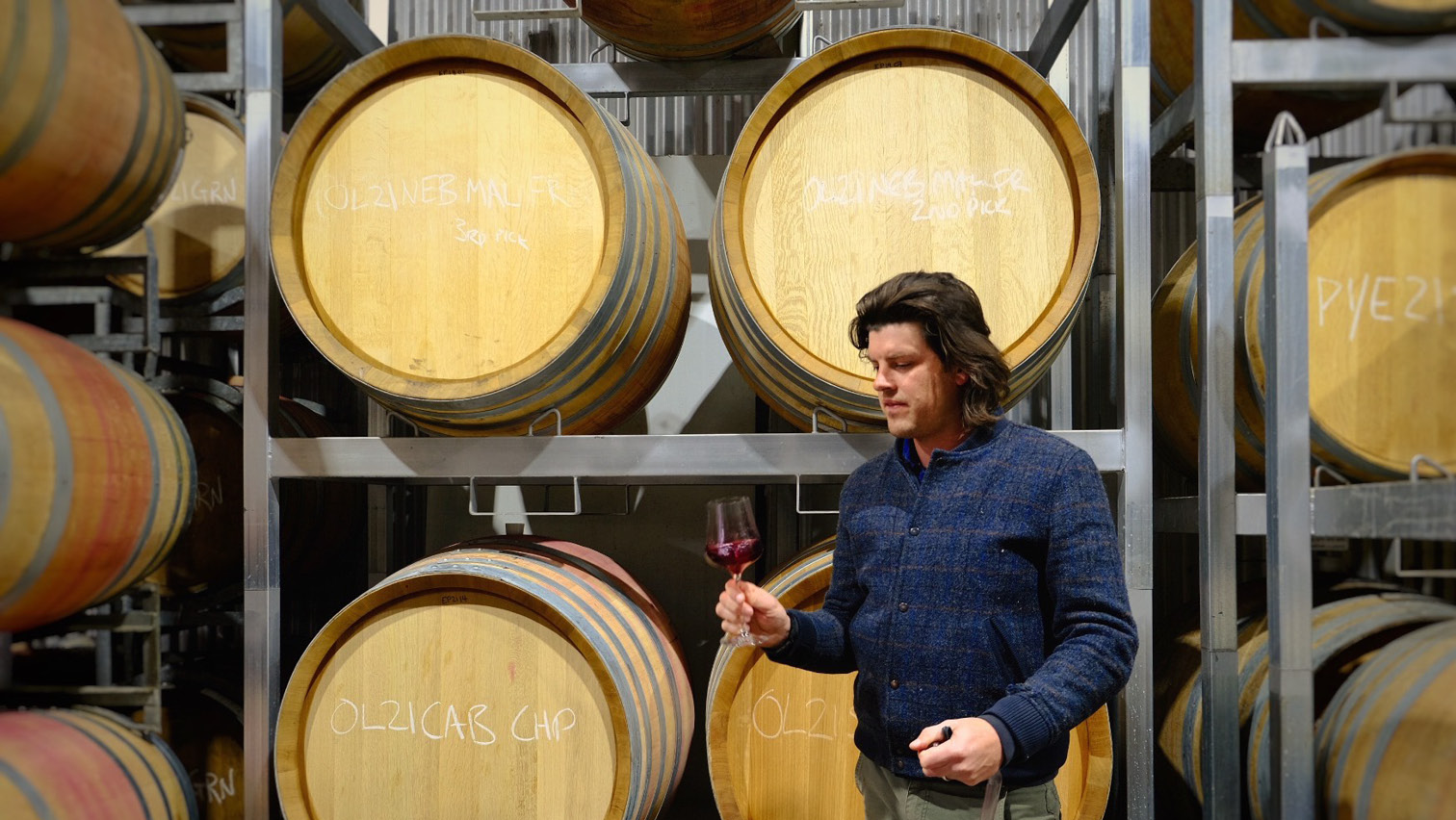 Winefront reviews by Mike Bennie
Posted on 19 October 2021
_____
Latta Granite Riesling 2021
'Granite is right. Reeks, tastes and feels of the stuff. Tension, citrusy freshness, mouth-watering and citrusy with green apple crunch and vitality in spades. Chalky texture, river pebble too, extreme length and a light juiciness. Understated, saline, savoury. Phenomenal riesling.'
94 Points
Latta Essential Crisis Lat-Pet-Nat 2021 
'Sauvignon blanc from Moonambel, usually found in the Quartz wine. Disgorged pet nat.
Scents of Real Lemonade, passionfruit, green herbs. Similar flavours, soft and bouncy, clean and bright and slightly green. Lemonade Icypole finish. Good times roll! Such a good vibe here.'
93 Points
Latta Tenacity Riesling 2021
'From a Chapoutier site in Pyrenees, aka Shays Flat, Landsborough, Cory Hope's vineyard, certified organic. A more generous style, intended.
Fine and yet juicy, sleek and yet some flesh. Scents and flavours of lemon citrus oil, concentration a thing, courses with energy and a tight, lean, dart-shaped thrust of acidity at its core. Serious, savoury, long, fresh. A brilliant riesling expression.'
94 Points
Latta Tranquil Traditional Method 2017
'Nebbiolo from Glenlofty Vineyard. A parcel kept separate. No dosage. Disgorged August 2021.
Stewed cherries, sour cherries, rose water, slate-like minerally characters and a salted nut character to finish. Delicious. Detailed. Fine. Lightly moussey and tight in fizz. Savoury-ish but that nebb fruit character is alive here. Wonderful, beautiful expression.'
95 Points
Latta Benevolent Cabernet Franc 2021
'Sally's Paddock is Neil and Sally Robb's joint, a dry grown, older vine place in Pyrenees. Iconic vineyard. What a wonderful thing to see this wine.
Bright, fresh feeling red, lively and crisp edged, sour cherry and green herbs, eucalyptus and minty lift in the mix too. Sappy texture, fine sheath of tannins, soft landing and a gentle pucker to close. Refreshing red. A ripper.'
93 Points
Latta Landsborough Rouge Deluxe 2021
'Syrah from Pyrenees, certified organic vineyard.
White pepper strong, scrubby salt bush and brambly blackberry notes, some warm brick scents too. Flavours are framed in a web of firm, granitic, grippy tannins. Amazing really. Lots of game meat, white pepper, clove and dark berries to taste. Sloshes in nicely, tightens up wildly and to a firm but juicy pucker. Awesome.'
95 Points