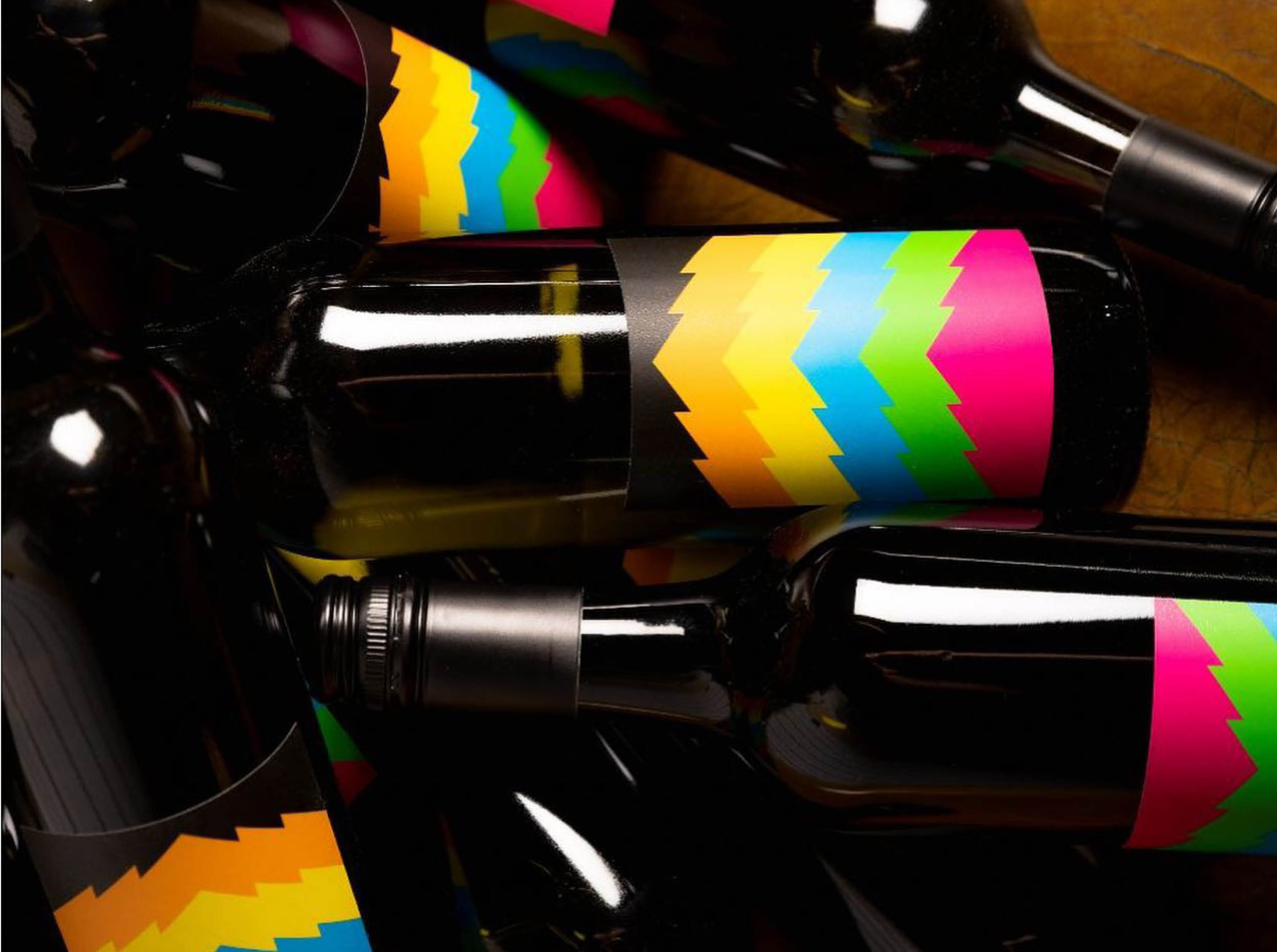 About
Victorian winemaker Cam Marshall has accessed some key Alpine Valley vineyards to source material for this new, ready-to-go batch of Italian varietal wines.

2022 Fiano

Winemaking: 100% Stainless Steel Fermentation.
Wine Note: Made to be light and fresh this Fiano ticks all the boxes. Mostly made up of Murry Darling fruit the 2022 Fiano is not overly complicated yet its aromatic, bright fruited and simply a good time.
100% Fiano
12.2% Alc
Vegan Friendly

2021 Rosso

The new look Rosso. The 2021 Rosso blend is made up of mostly Primitivo with some Sangiovese, Tempranillo and a dash of Pinot Grigio give it a little lift.
Made to be a rather more-ish kind of wine. This Rosso is lively with lots of red fruits jumping at you, juicy and fun.
12.8% Alc
Vegan Friendly

Prosecco Rose

Same base as the traditional fizz but we have added a splash of Pinot Noir for colour and a slight berry burst!

Prosecco

Winemaking: All aspects of the winemaking are focused on maintaining a refreshing, aperitif style sparkling wine. The grapes were harvested then pressed gently to minimize phenolics then fermented to produce the initial base wine. The base wine was kept on yeast lees for some months to maintain freshness before secondary fermentation in tank and then bottling.
Wine Note
Colour: Pale straw with green tints.
Aromas: The wine shows delicate aromas of honey dew melon and peach skin with hints of fennel and fresh yeast.
Palate: The palate is light and fresh with flavours of green tropical fruits, honeycomb and green apple. A subtle mid palate sweetness is balanced by chalky acidity and a slightly savoury finish which leaves the palate refreshed.

2020 Pinot Grigio

Winemaking: 70% Stainless Steel Fermentation. 30% old oak fermentation for 2 months. Most importantly this wine spent 8 weeks on gross lees post fermentation to build some texture.
Wine Note: Clean and fresh, this wine has both aromas and flavours of pear, lemon and green apple complemented by almond and honeysuckle. It finishes with crisp acidity. It will match a wide variety of food from salads to fresh seafood.

2021 Garganega

 Winemaking: Fruit was harvested during the night and transported directly to the winery, bins tipped direct to tank press and pressed on a gentle cycle to minimise phenolics. Ferment was indigenous (conducted by yeast present on the grape skins) in stainless steel tank. Wine was sulfured and kept on gross lees after the end of primary ferment (no MLF) with regular mixing (battonage) to add further texture and complexity to the wine. The wine was kept on lees for 10 months before being stabilised, filtered and bottled.
Wine Note
Colour: Pale gold with green tints.
Aromas: Glace pineapple, feijoa and citrus blossom with underlying notes of fresh green herbs.
Palate: The palate is very textural; a balance between zesty citrus acidity, creamy lemon curd flavours and fine, chalky phenolics.

2021 Sangiovese

The perfect red wine for all cuisines. Think aromas of cherry and strawberry, followed by savoury bramble fruit on the palate and delicate dusty tannins to finish. This is a smooth balanced wine for any occasion.