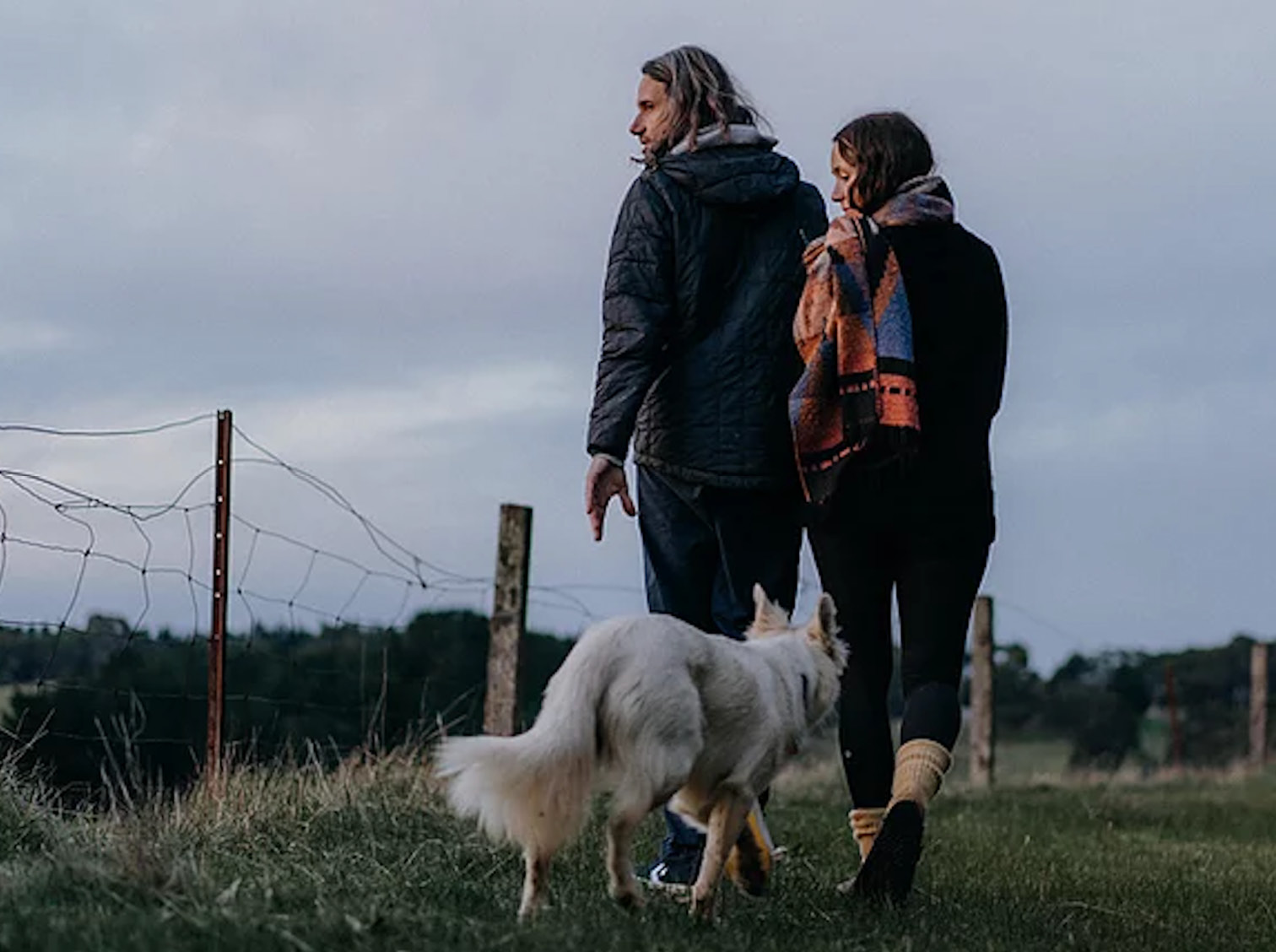 Jauma Spring 2021 Release
All grapes are organically farmed by either Fiona Wood or Dave Gartelman.  All wines are bottled containing grapes only with no filtration or preservatives added.  All bottled under crown seal with very full fill-heights to limit any exposure to oxygen.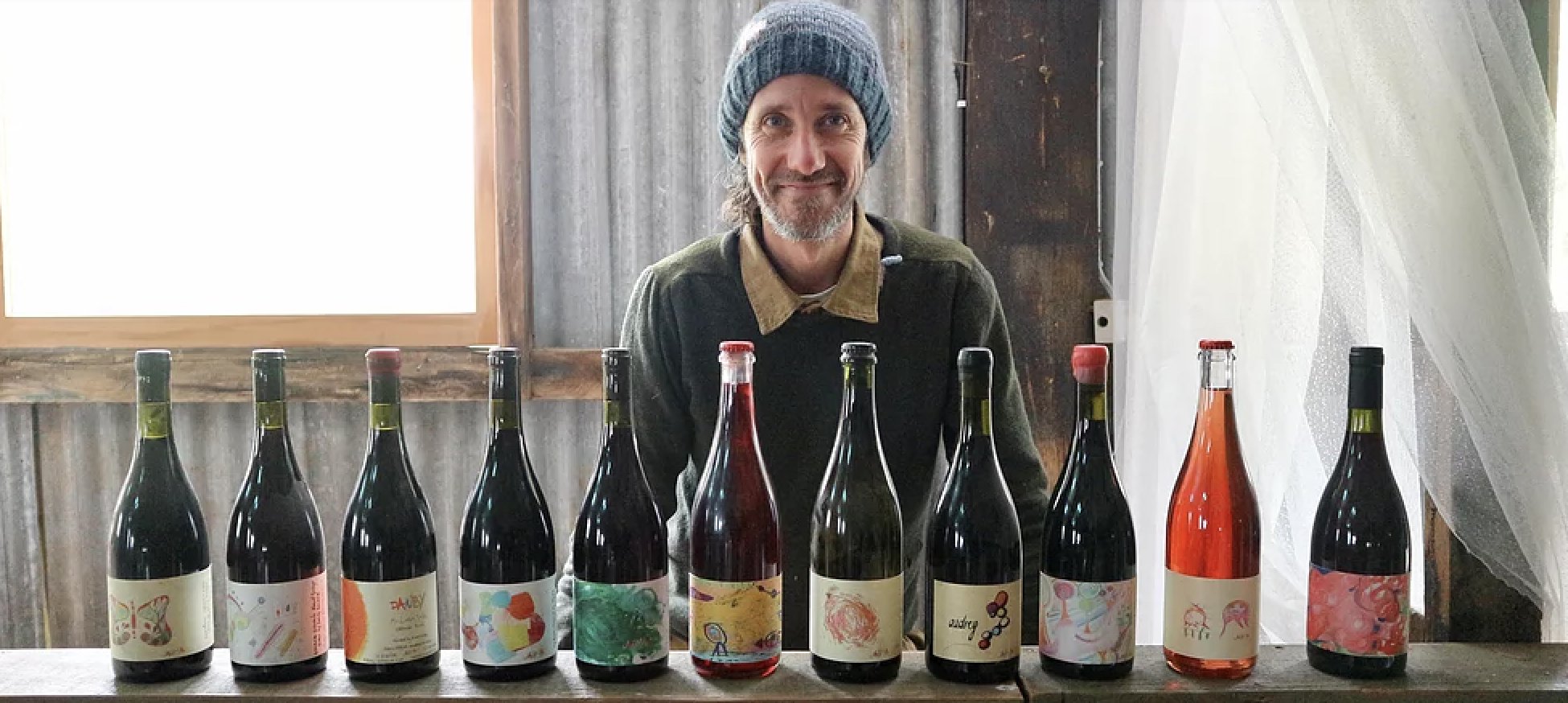 2021 Peekaboo Pet Nat Grenache, Mclaren Vale 
Pink guava juice with a light fizz. Undisgorged.

2021 Fujisan Chenin Pet Nat, Mclaren Vale
Pear juice with delicious creamy fizz. Undisgorged.

2021 Arneis skin contact, Mclaren Vale
First harvest with this block owned by Jim Zerella, in the range of Mclaren Vale so hilly with elevation. Nashi pears, medium palate weight and light texture.

2021 1000 fires skin contact arneis and chenin
Bright and linear, chewey mid palate and loads of length.

2021 Danby carbonic grenache, Mclaren Vale
Sourced from Jim Zerella's block in Willunga.  Rich clay interspersed with lots of broken rock.

2021 Audrey carbonic shiraz, Clarendon, dry grown
Much darker than previous years.  Fully loaded with candy shop and plum flavour. Unreal. Dry grown shiraz.

2021 UJO Franc, shiraz, Mclaren Vale
I usually add some chenin to this blend but this year the wine just looked so slick without.  Very stylish wine, lots of bright, dark fruit.

2021 Tikka Shiraz, Grenche, Mclaren Vale
85% Ralphs dry grown shiraz, 15% Lillies Octagenerian grenache.  Super smooth, dark raspberry aromas and complex tones of undergrowth and spice. Yum.

2021 Why try so hard blush, Mclaren Vale
Direct pressed chenin, skin contact sauvignon blanc from an experimental block Fi Wood was caring for this harvest, direct pressed arneis and around 5% carbonic shiraz.  Pretty and Pink, straight up juice. No questions needed.