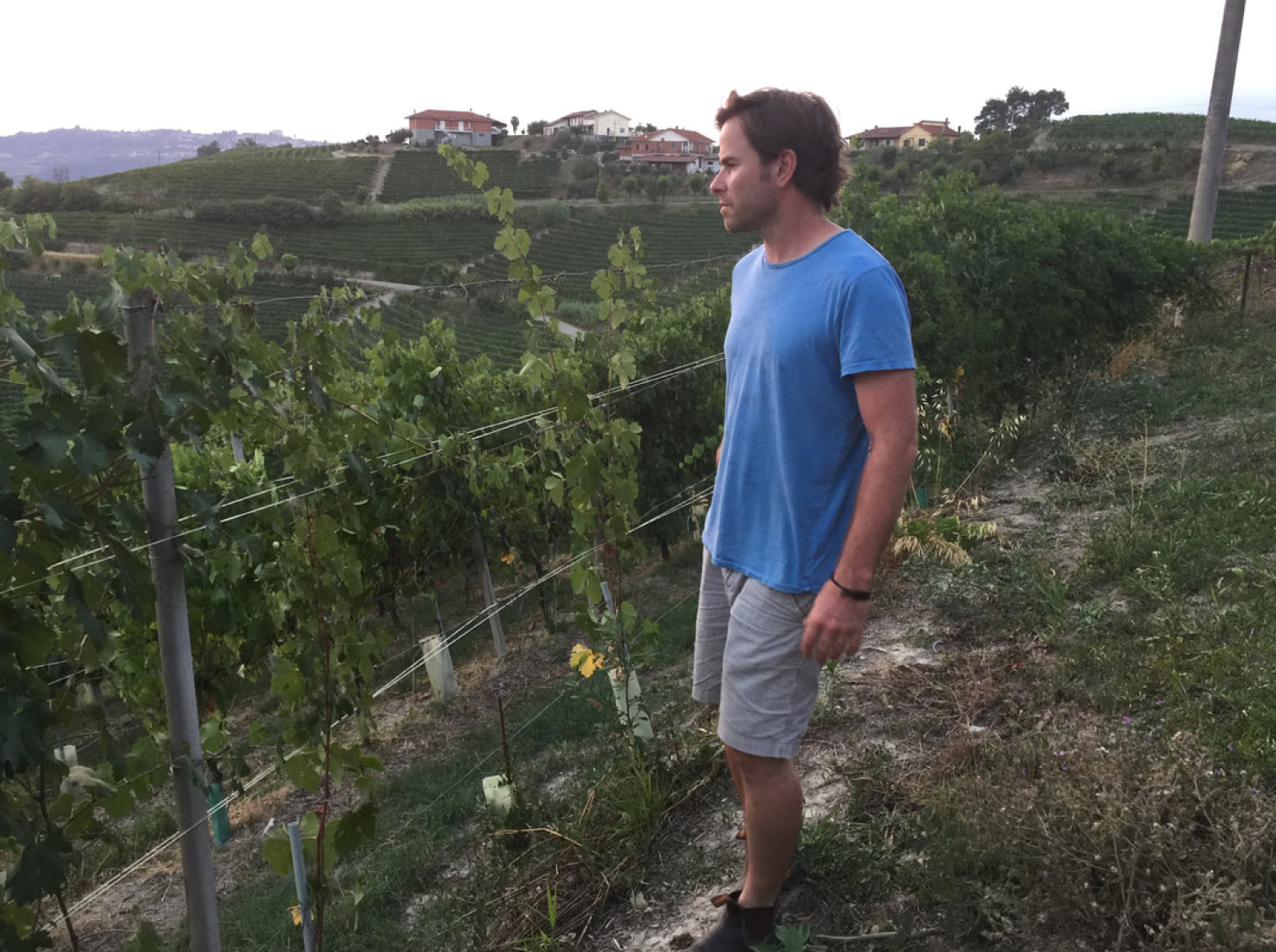 (Image: Fletcher Website)
Fletcher Wines New Release


For the Wines
I consider myself lucky to be making wines in the Langhe and even luckier that I have no legacy to follow. It's led to a freedom to play and deconstruct tradition, all in an attempt to start afresh without any boundaries. I'm on a constant search for great vineyards, and always trying to make wines that give a sense of passion and place. Not all of them are single vineyards, because I think great things can come from careful crafting. Not all the wines will be produced each year either, as nature dictates most of what I do.
I use everything I've learnt from my experiences of making wine and working in the vineyards around the world, pulling out the methodology that I believe in and then injecting a few twists and turns.......Hopefully it all works for you!
For those that need to know.....
I use 100% spontaneous fermentation but with a 'pied de cuve' method. I use old wood in the form of Barriques and Botte Grande. Sometimes I have to buy new wood to get old wood and this gets used on the X-blend and the Chardonnay. I never, ever, filter the wines or use fining agents!
​In the Vineyards
50% of the vineyards I work with are certified organic and the other half is under conversion. As a day job I work for one of the biggest Biodynamic producers in Barolo and Barbaresco. I believe 100% in these techniques for my own grape production and strive for better health and lower impact for the vines and their surroundings. Not wanting to contribute to an ever increasing mono-culture in the Langhe, I offset the land used for my grape production with ownership of the equivalent area in Forest, swamp and grasslands rich in biodiversity.

Tasting Notes
2020 Fletcher Chardonnay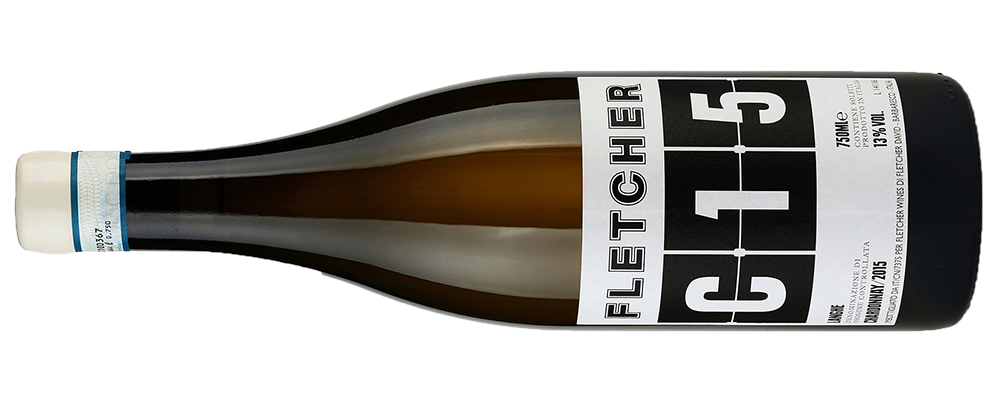 'C' series
Denomination: Langhe Chardonnay D.O.C.
Comune: Barbaresco
Variety: 100% Chardonnay
First year of production: 2015
Annual production: 2,000 bottles
With close proximity to France and several times occupied by the French, Piedmont has always been interested in Chardonnay. There are many vineyards around the Langhe and this one comes from the north face of Cars Cru in Barbaresco.
Winemaking: The grapes are whole bunch pressed and the juice is settled naturally (without added enzymes or sulfur dioxide) for a period of 4 hours. It is then racked to French barriques of which 30% is new and the rest old. Alcoholic fermentation is completed in barrel with no added yeast. Dependant on the taste, the year and the acidity, the wine may be allowed to go through Malic fermentation. The wine will stay in barrique on fermentation lees for 8 months without battonage and racked only when it is time for bottling. The bottling is done without fining or filtration.
2020 Fletcher Arcato Arneis

Part of the organic series
Denomination: Vino Bianco
Comunes: Alba
Variety: 75% Arneis, 25% Moscato
Area:  0.40ha
First year of production: 2015
Annual production: 600 bottles
Winemaking: The Moscato grapes used for the blend are left as whole bunches and put in the open fermenters first. Then the Arneis is destemmed and crushed on top of the Moscato already in the fermenter. Again the fermentation is done without the addition of yeast and is left to ferment and macerate on skins for about 3-4 weeks before being pressed and allowed to finish fermentation in old barrels. Bottling is done about 8 months later and happens directly from the barrel and hence, is done without fining or filtration and with very minimal sulphites added.
2020 Fletcher 'The Minion' Nebbiolo

"The Minion is a multi-regional blend of the select vineyards with which I work. Each component contributes characteristics derived from the different soils, clones and vintage conditions of their respective sites. The blend changes each harvest to represent the highest quality that can be achieved." - Dave Fletcher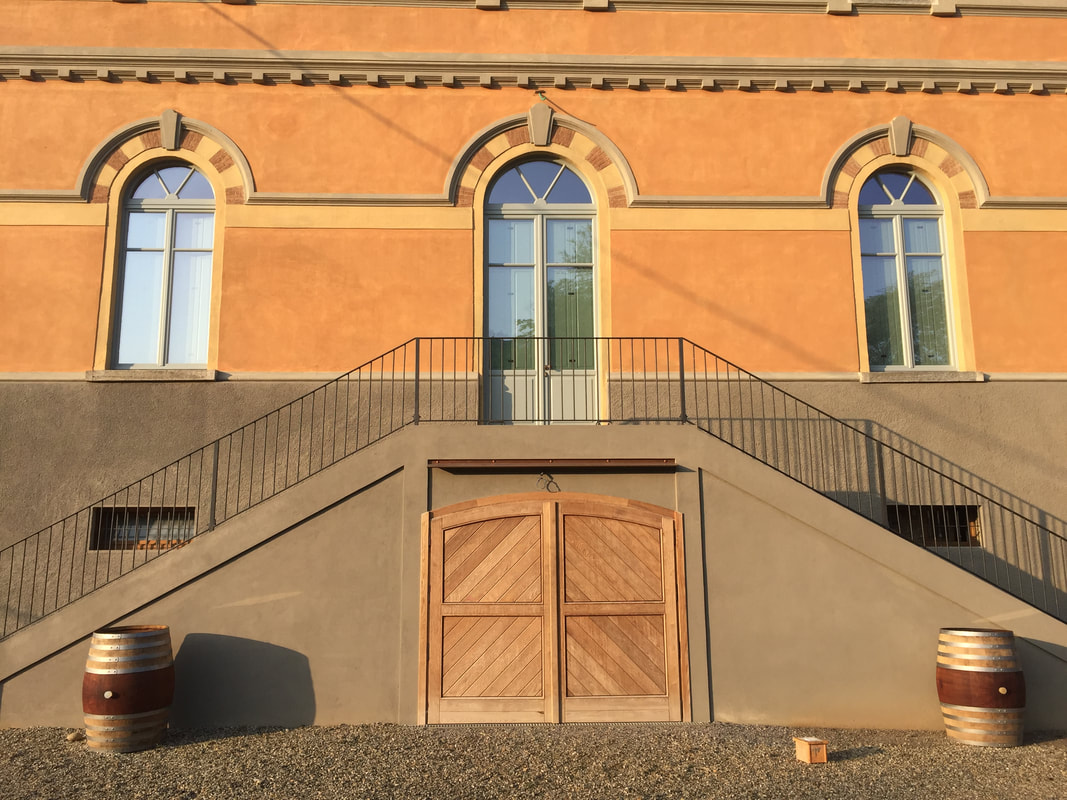 (Image: Fletcher Website)