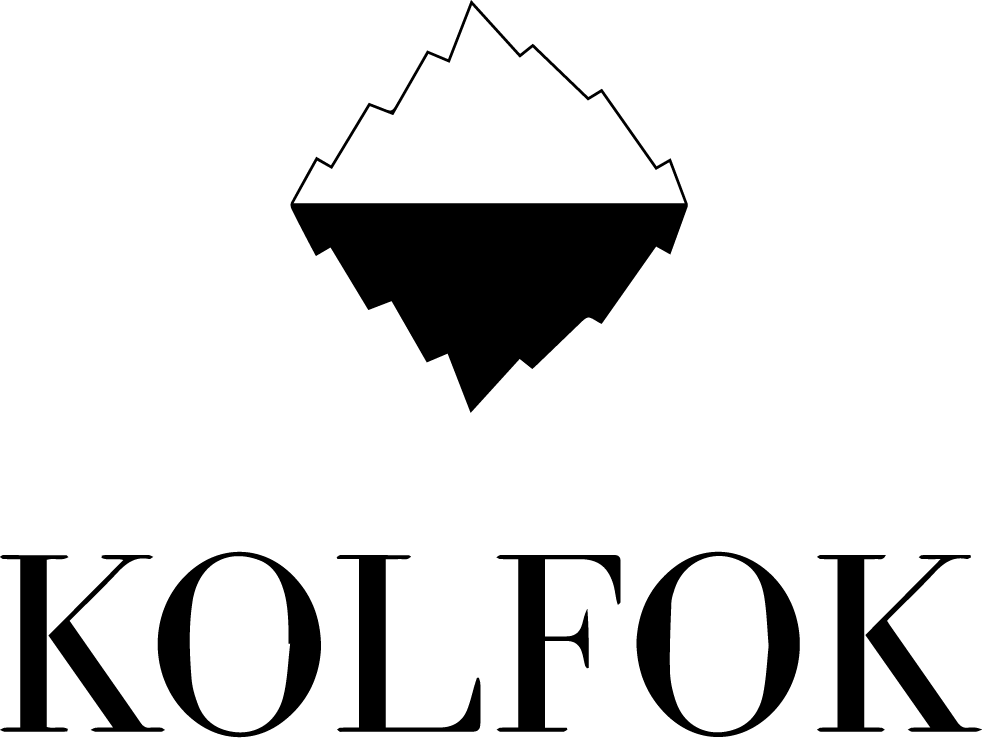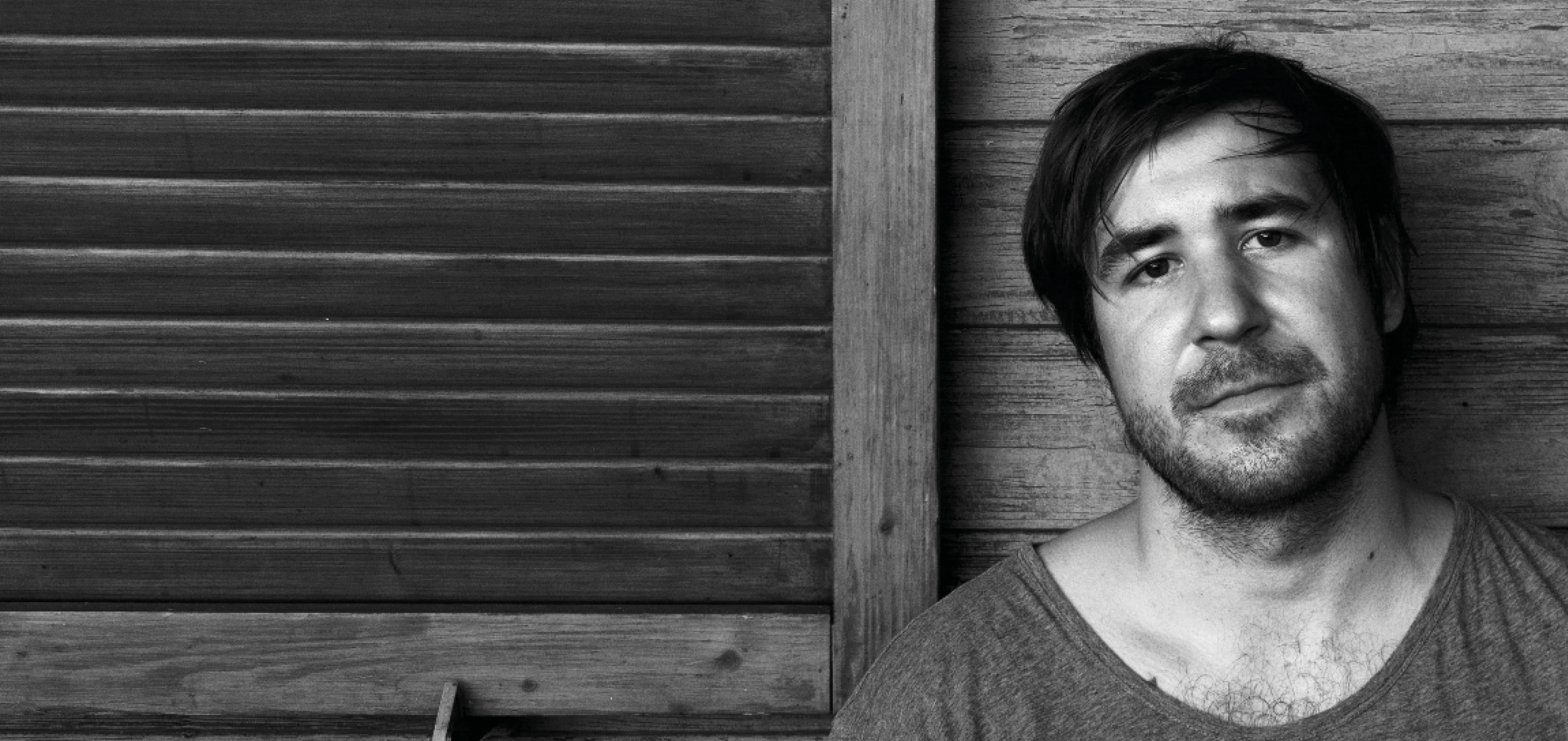 KOLFOK
www.kolfok.com

The word Kolfok has its origins in a regional dialect and describes a person, critical to common thoughts - an unconventional thinker. Winemaker and Kolfok in chief Stefan Wellanschitz was born into wine making at the family's estate in Neckenmarkt, a winery that dates back to the early 19th century, to a time when this part of Burgenland was still Hungarian and not Austrian.
While still also working at the family's estate, Stefan decided to launch his own wines back in 2013, wines that are a clear deviation from the family's more traditional style, towards natural wine making and a purist low-tech approach that would highlight soils and micro-climate, aka terroir.
Some parts of the vineyards are directly at the border of Hungary, especially the town Neckenmarkt shows an unique combination of alpine soils and Pannonian climate. In the middle of the Oedenburger Valley, Neckenmarkt is located at a relatively high altitude, the vineyards are up to 500 meter above sea level with a smorgasbord of soils coming into play. In the higher parts soils range from schist, gneiss to limestone, and in the lower vineyards from ferrous loam to volcanic clay.
Says Stefan: "I want to show those exceptional conditions in my wines. That's why I work natural both in the vineyards and in the cellar. To prevent mono culture the vines are growing organically together with other herbs and plants. In the cellar it's very easy - the wine leaves the press without the use of pumps into local oak barrels which can be from 600 liters (Halbstueck) to 1200 liters (Stueck), this is where the stays without fining, moving or even sulfuring. At the optimum time they are bottled unfiltered with a minimal addition of sulfur."