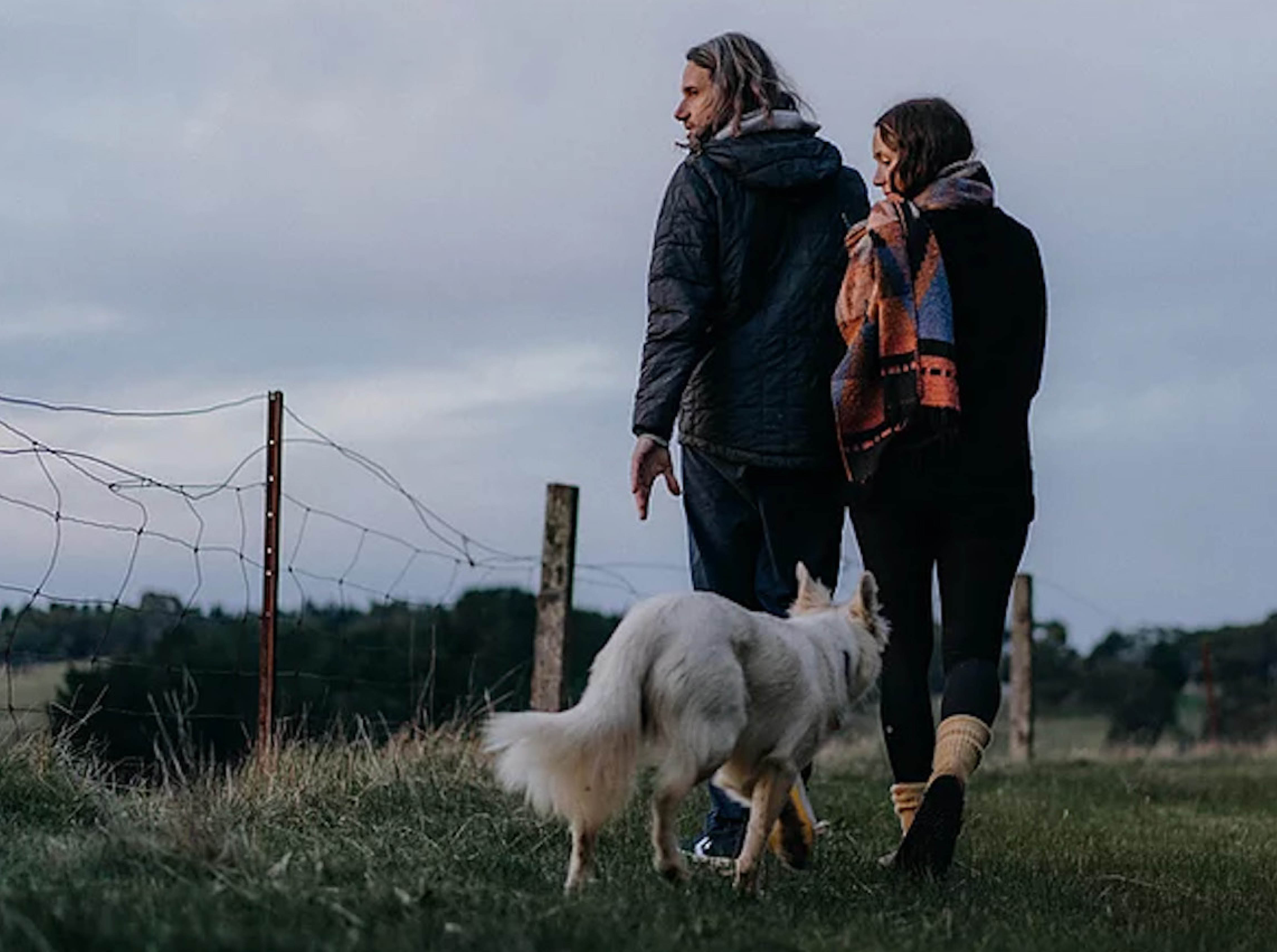 2022 Fujisan chenin pet nat
grown by Lulu

Blewitt Springs.
Year after year we see improvements in this vineyard after organising organic conversion; more structure, less disease. Super fresh, vibrant, fuji apples, nashis and a light fizz.

2022 1000 fires white blend
Mclaren Vale

A mix of Chenin ferments; carbonic and 3 days on skins then all pressed to old french puncheons.
Sauvignon, a mix of 2 and 3 weeks on skins then pressed to old french puncheons
This blend is a ripper and we are stoked to have a foot in the door with our new Sauvignon block in Kuitpo. Lots of skin contact here but not an orange wine.

2022 Danby Grenache
Sellicks Hill, farmed by Jim Zerella and managed by Dave Gartelman

We started working with this block in 2020 when Jim approached Dave to take over the organic conversion. Red clay interspersed with shale shards.
Carbonic fermentation in tank, then racked to tank. Raspberries and christmas spices

2022 Tikka dry grown shiraz grenache
Clarendon, grown by Ralph Wood

Volumes are down a bit sadly this year but the wine is so bright, aromatic and crunchy, all sitting on the rich grainy structure provided by the ironstone soils of Ralph's block

2022 Origins Arneis
McLaren Vale, farmed by Jim Zerella and managed by Dave Gartelman

This is a very tasty 13.5% orange wine. Full of flavour and structure. Crazy rose and pear aromatics. Leaning toward the more 'serious' side with structure and power but very drinkable. Carbonic ferment then aged in fibreglass.

2022 somewhere on another hill' Sauvignon blanc
McLaren Vale, farmed by Jim Zerella and managed by Dave Gartelman

This 12% wine sees a mix of skin contact and direct pressed sauvignon blanc. Very fine structure, lots of poise. white fruits. 80% aged in old puncheons, 20% in stainless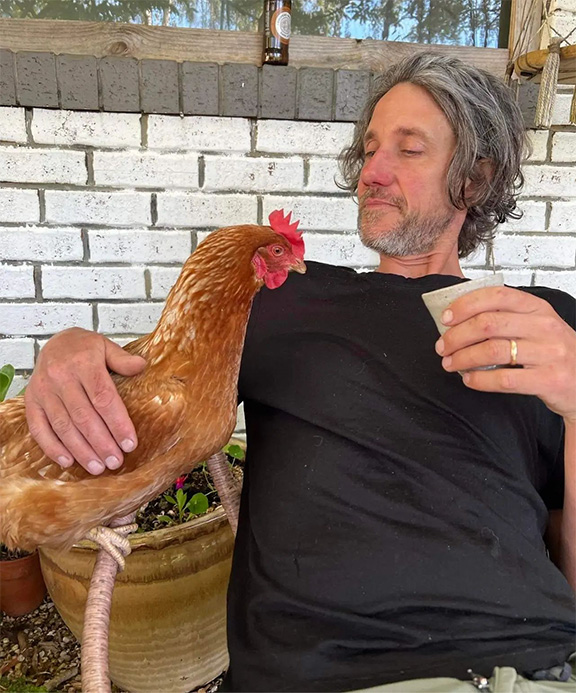 (Image: James Erskine - Jauma Wines)