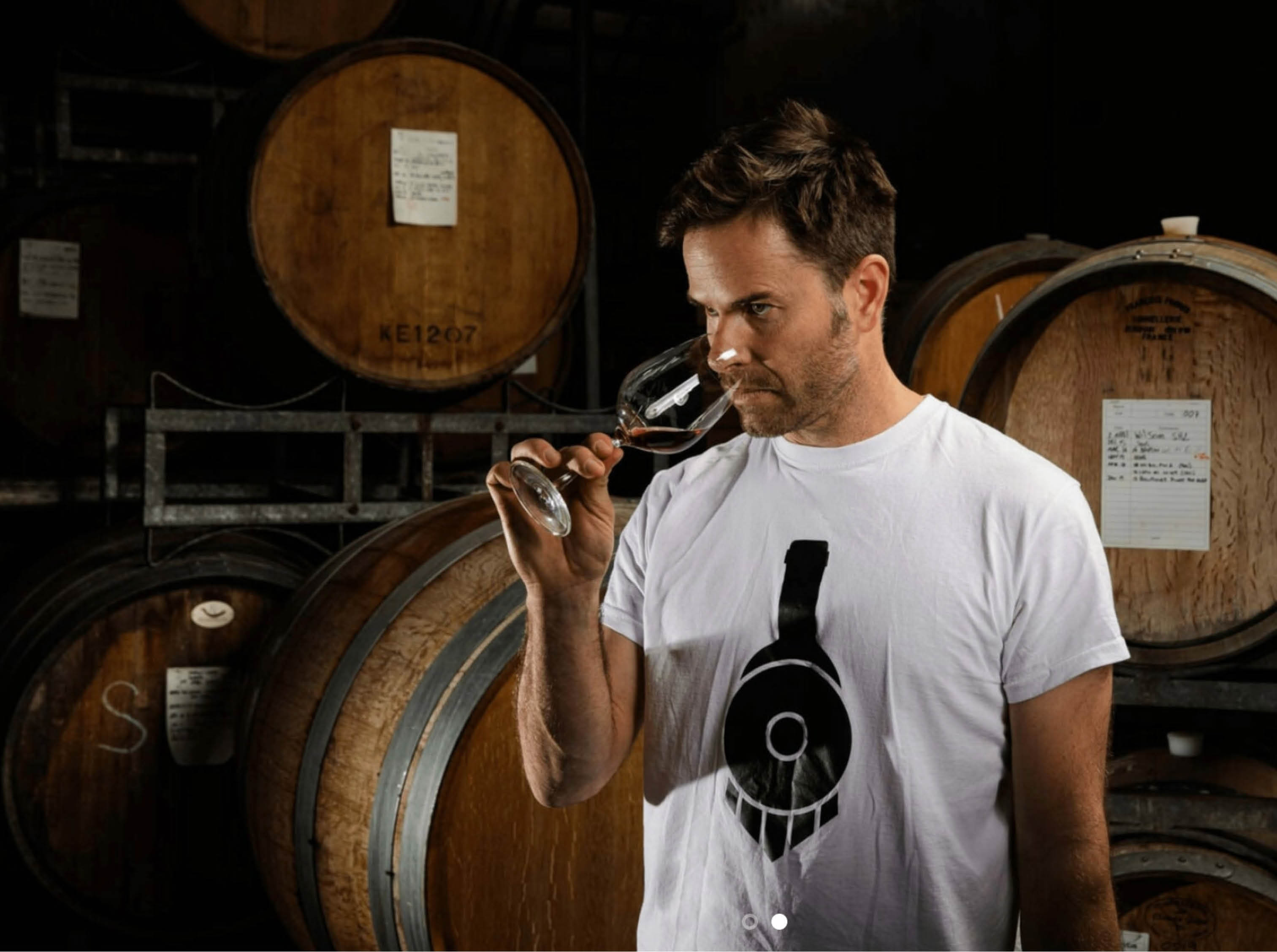 About
For the Wines
"I consider myself lucky to be making wines in the Langhe and even luckier that I have no legacy to follow. It's led to a freedom to play and deconstruct tradition, all in an attempt to start afresh without any boundaries. I'm on a constant search for great vineyards, and always trying to make wines that give a sense of passion and place. Not all of them are single vineyards, because I think great things can come from careful crafting. Not all the wines will be produced each year either, as nature dictates most of what I do.
I use everything I've learnt from my experiences of making wine and working in the vineyards around the world, pulling out the methodology that I believe in and then injecting a few twists and turns.......Hopefully it all works for you!
For those that need to know.....
I use 100% spontaneous fermentation but with a 'pied de cuve' method. I use old wood in the form of Barriques and Botte Grande. Sometimes I have to buy new wood to get old wood and this gets used on the X-blend and the Chardonnay. I never, ever, filter the wines or use fining agents!
​In the Vineyards
50% of the vineyards I work with are certified organic and the other half is under conversion. As a day job I work for one of the biggest Biodynamic producers in Barolo and Barbaresco. I believe 100% in these techniques for my own grape production and strive for better health and lower impact for the vines and their surroundings. Not wanting to contribute to an ever increasing mono-culture in the Langhe, I offset the land used for my grape production with ownership of the equivalent area in Forest, swamp and grasslands rich in biodiversity." - Fletcher Wines
2021 Langhe Nebbiolo


Previously released as Nebbiolo d'Alba, this name can no longer be used as Dave has started adding grapes from his own vineyard within the Barbaresco designation from the 2020 vintage. He finds the wine now has a little more structure and freshness, and so felt the declassification to the much broader Langhe Nebbiolo was justified.
As with all his wines, it is made with gentle extraction and focus on the aromatics in preference to colour and tannin. Open fermented with wild yeasts, and aged for 12 months in 10 year old barriques. Dave considers Langhe Nebbiolo a good indication of what Barolo and Barbaresco will be like from the vintage, but with intense fruit as a result of being released earlier than its well known counterparts.
2020 Barbaresco Recta Pete DOCG

www.jancisrobinson.com review by Walter Speller on 25 July 2023
"50% Roncaglie (Barbaresco), 35% Starderi (Neive), 15% Ronchi (Barbaresco).
Youthful, just mid ruby. Lifted, sweetly spiced raspberry fruit and an elegant, complex, dry oak note. Embryonic and compact and with succulent acidity. Firm, chewy tannins and with fantastic length. Already delicious. (WS)
14.5%
Drink 2023 – 2030
17"
2020 Barbaresco Faset

www.jancisrobinson.com review by Walter Speller on 25 July 2023
"Barbaresco. Just mid ruby. Firm, perfumed, sweet red-fruit nose with an undertow of minerals. Finely tuned fruit on the palate with a layer of super-fine, deep, crunchy tannins. Still needs to unfurl but has a great future. (WS)
14.5%
Drink 2024 – 2034
17.5"
2020 Barbaresco Starderi

www.jancisrobinson.com review by Walter Speller on 25 July 2023
"Neive. Just mid ruby. Exciting, earthy and minerally raspberry nose with an undertow of marzipan. Vibrant acidity that melts into the pure raspberry fruit, and soft, gripping tannins that last and last. Amazing length. (WS)
14.5%
Drink 2023 – 2033
17 +"
2020 Barbaresco Roncaglie

www.jancisrobinson.com review by Walter Speller on 25 July 2023
"Barbaresco. Youthful, mid ruby. At first, a little compact and subdued on the nose. With aeration, an amazing amalgam of garden herbs and liquorice powder and with complex cherry fruit lurking underneath. Super-elegant palate weight with great fruit purity. Finely ground, long tannins and nervy acidity. Quite a stunner. (WS)
14.5%
Drink 2023 – 2036
17.5 +"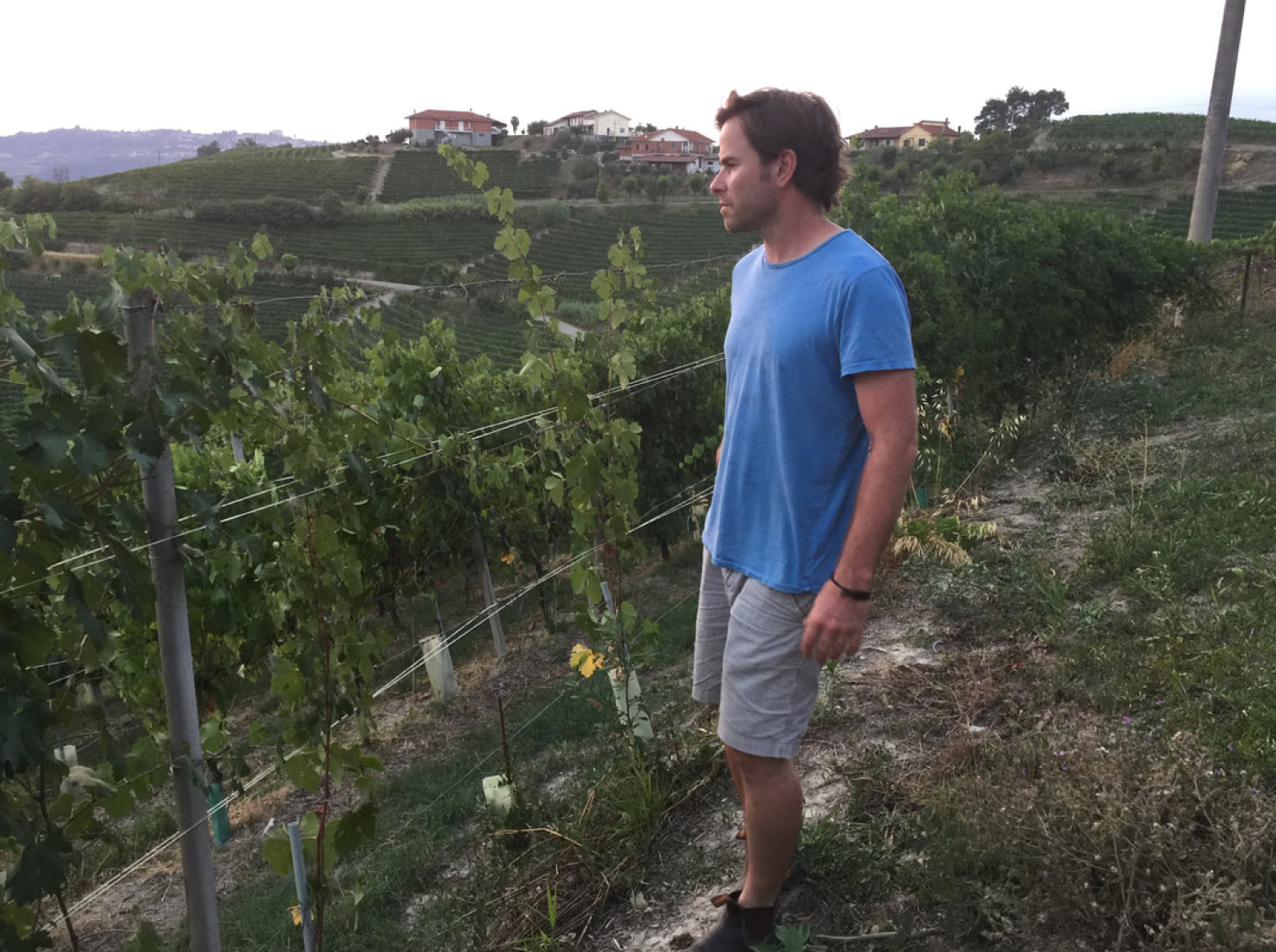 (Image: Dave Fletcher - Fletcher Wines / www.fletcherwines.com)