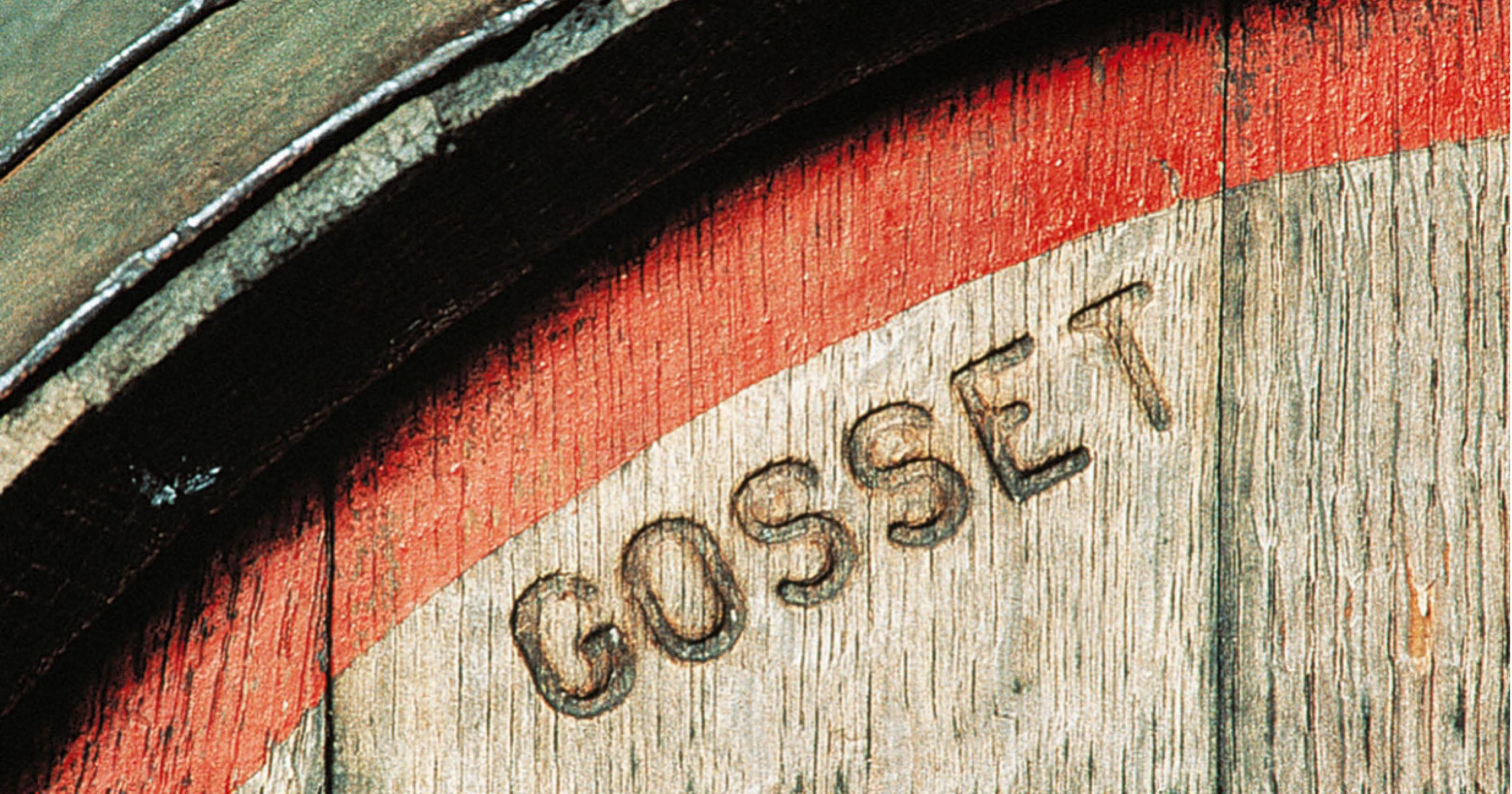 GOSSET CHAMPAGNE
www.champagne-gosset.com
Champagne's oldest house began production in 1584 with still wines from Champagne's unique soils. The house utilises a high proportion of Grand Cru fruit and, to this day, control up to 60% of their production. Bottles are still labelled by hand and the Non-vintage wines are split into NV and Grande Reserve, a procedure adopted by Gosset only. Gosset's position in Ay, in the Vallee de la Marne region, is home to the best red fruit producing south-facing slopes of Champagne. 
Gosset undergoes no secondary malolactic fermentation in any of their wines, retaining freshness and ensuring longevity.