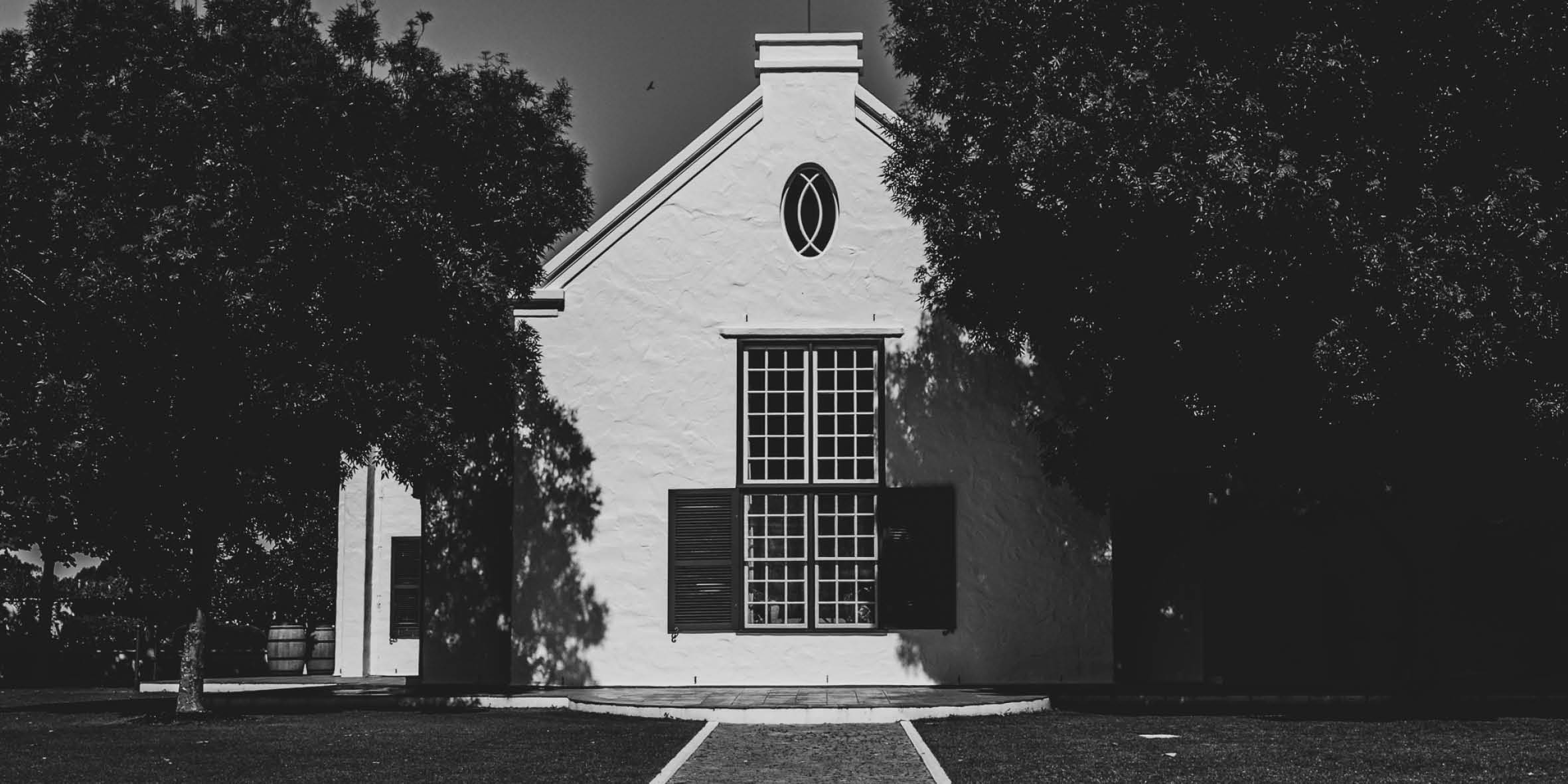 VOYAGER ESTATE
www.voyagerestate.com.au
2021 Ray Jordan Wineguide
Winery of the Year
Established in 1978, Voyager Estate is a second-generation family-owned estate in Stevens Valley, Margaret River, Western Australia.
Their ambition couldn't be simpler – to craft wines that do justice to their maritime climate and ancient soils, through some of the most elegant and balanced Chardonnays and Cabernet Sauvignons in the world.
To lead the way in production of site-expressive wines with a genuine sense of place, Voyager Estate's Viticulture and Winemaking Team uses minimal input methods and organic farming practices, encouraging the vines to work harder and go deeper, ultimately enhancing minerality and vineyard character in the wines.
Voyager Estate are proud to have harvested their first Certified Organic grapes in 2020. The rest of the Estate will roll into Certified Organic, with all vineyards fully certified by 2023. In 2022, they were welcomed as an applicant member to International Wineries for Climate Action (IWCA). Through this collaboration, Voyager joins leading producers in decarbonising the global wine industry and commits to taking immediate and long-term action to reduce greenhouse emissions.
Through a continued focus on sustainability, craft and innovation, Voyager Estate ultimately aims to shine a light on Margaret River – one of the world's great wine regions – and their special place in it.