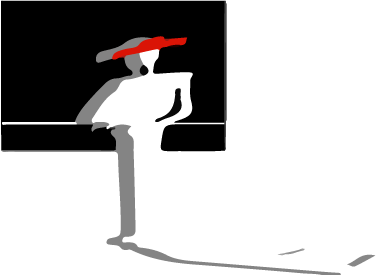 THE SPANISH ACQUISITION
www.thespanishacquisition.com
Exclusive WA agents
Established in 2001, The Spanish Acquisition is a specialist importer and wholesale distributor of Spanish and Portuguese wines, spirits and beer.TSA is owned and run by writer, educator and all-round wineguy, Scott Wasley. Observing a void, Scott set out to become Australia's first and resident expert in all things Spanish-and-wine. The birth of TSA coincided with the emergence of modern Spanish wine as a prominent feature of the international wine scene.
Today's portfolio represents The Spanish Acquisition team's selection of Spain and Portugal's best 40-odd producers.
Now, when we say Spain and Portugal's best, we do so with a caveat as to style of selection. Our wines are almost exclusively based on native Iberian varietals, avoiding the internationalising of Spain. We select wines which are both fruitful and authentically savoury and European – elegant, long, balanced, delicious wines are our go. Dried out super-traditional things don't get a look in here either.
Agusti Torello Mata
Celler Del Roure
Cillar De Silos
Cune
DJP (Descendientes De J Palacios)
Eidosela
Fifty Pounds London Dry Gin
Godelia
Gutierrez Colosia
La Purisima
Navarro Lopez
Niepoort
Pablo Esparza
Palacios Remondo
Primitivo Quiles
Roda
Raventos i Blanc
Remelluri
Rojo Garnacha
Romate
Serra i Barcelo
Telmo Rodriguez
Txomin Etxaniz Txakoli
Vale Dona Maria
Vallado
Vallformosa
Zarate