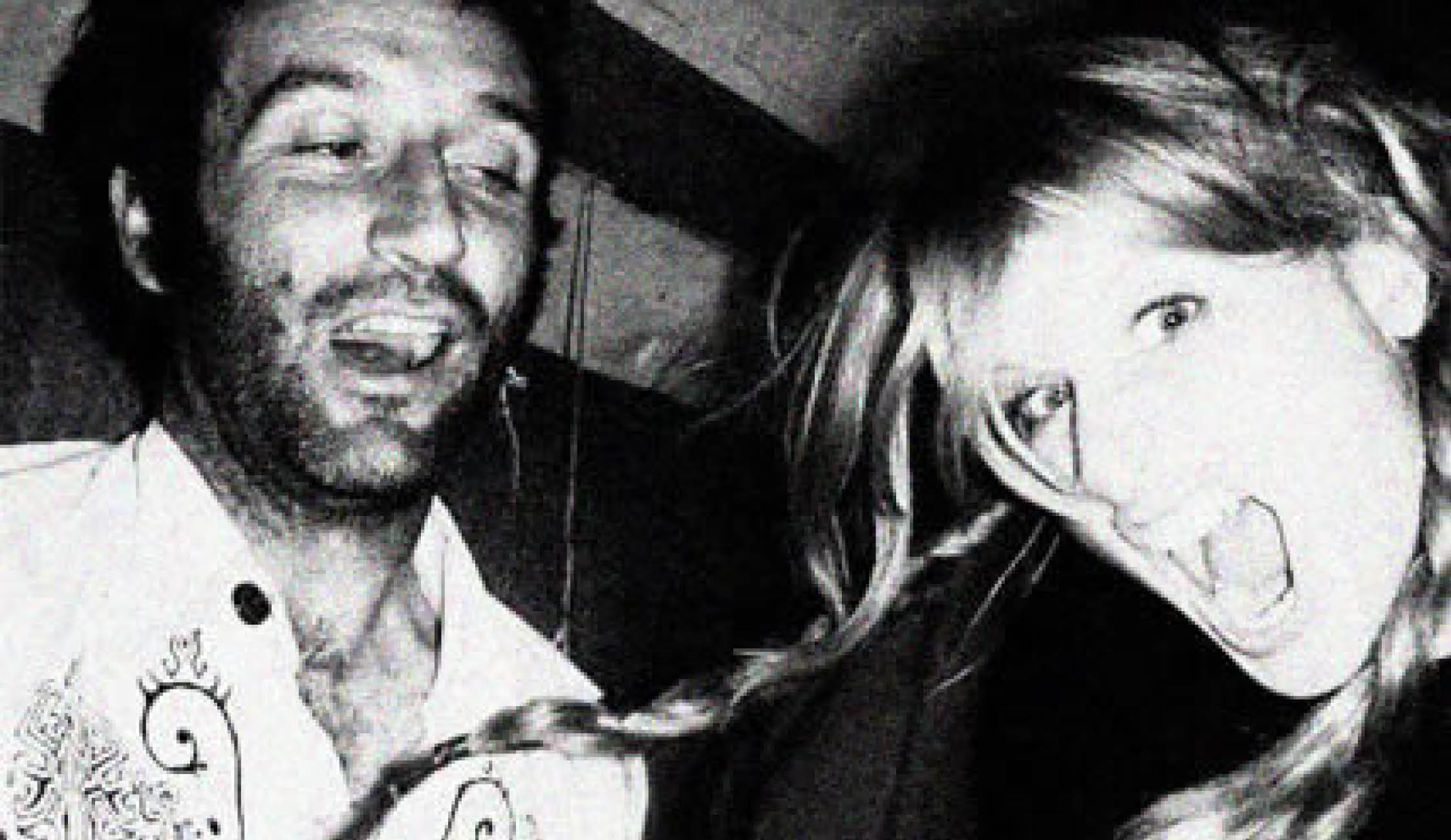 OCHOTA BARRELS
www.ochotabarrels.com
2013 Young Gun of Wine - Taras Ochota
2013 Penguin Good Wine Guide - Best New Winery
The ochota barrels tale began on a surf trip, late 2000 along the Mexican west coast in a Volkswagen campervan. A final destination after traveling some of the world's best wine and surf regions, Taras and Amber Ochota conceived the idea to make super premium wines back home in South Australia.
The concept was to concentrate on the zenith variety of Mclaren Vale (Grenache) and the Barossa Valley (Shiraz), find an exceptional old vineyard site in each region and create plush, small batch, single vineyard wines.
With the winery situated in Lenswood, and steep, high altutude, cool climate, north facing burgundian cloned Chardonnay over a rock base of quartz and ironstone, at 550 meters above sea level......hello!!!?
"My idea is to embrace that natural acidity, which is basically from picking early. With that you get lower alcohol than your typical Australian wines. Wines that have energy. Taking a holistic approach to making wines that have an energy, that have a vibrancy. Wines that 'pop' when you put them in your mouth!"
Taras Ochota