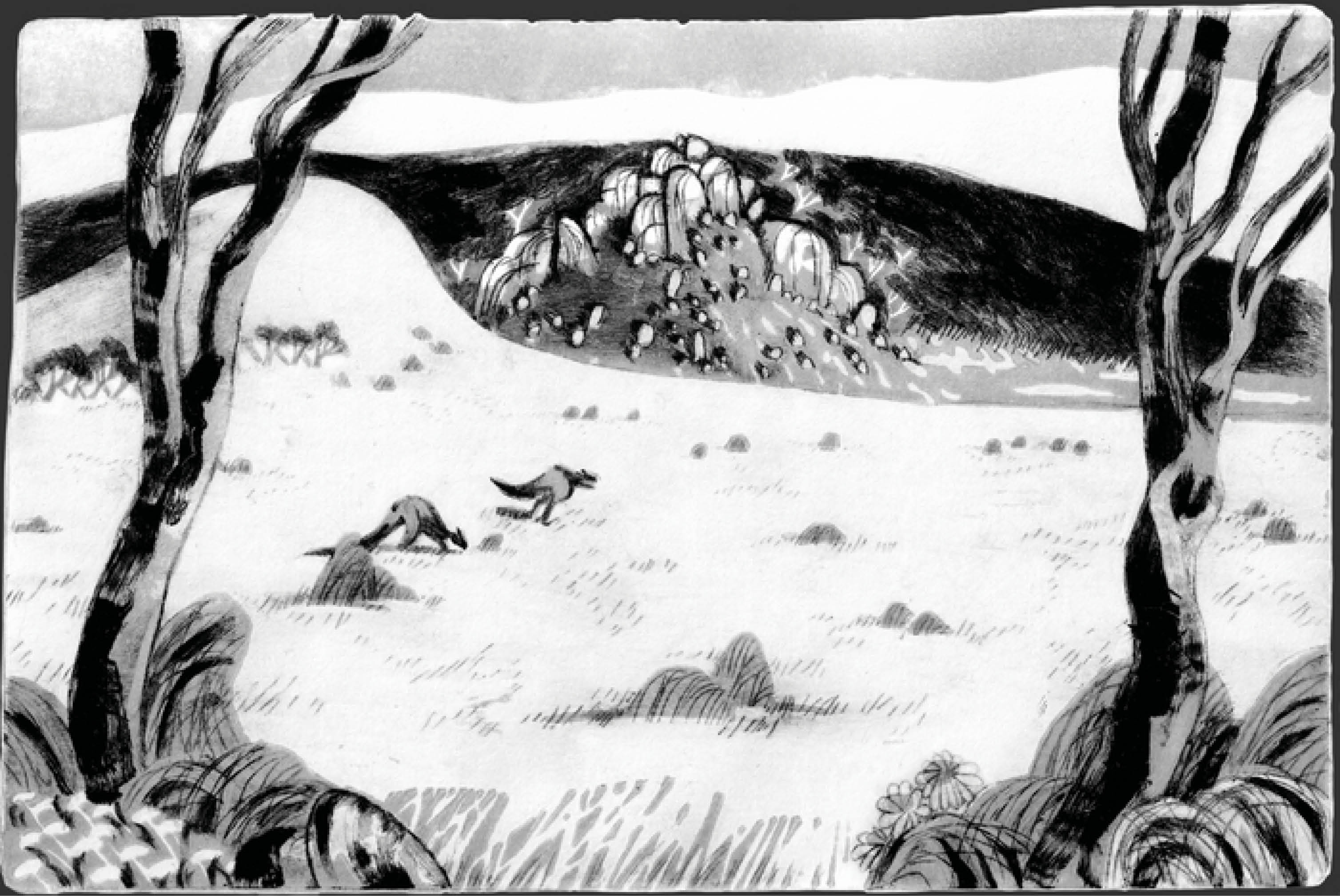 EASTERN PEAKE
www.easternpeake.com.au
Eastern Peake Vineyards are set on a small plateau at Coghills Creek in the Ballarat Highlands some 25 km from Ballarat. A dramatic backdrop of a rugged granite outcrop of Mt Bolton, namely 'Eastern Peake' is to the west of the vineyard, creating the stunning view seen from the property. Established in 1983, the first plantings being 8 acres of Pinot Noir followed by 4 acres of Chardonnay in 1991.
Positioned at 430 metres above sea level, the vineyard is a flat relief between fertile undulations and the site was originally selected by the late Trevor Mast (most famous for Mt Langi Ghiran). The soil is duplex in nature with clay loam basalt overlying a subsoil of clay and fine iron stone.
The long standing philosophy is that great wines are made from great healthy vineyards planted on an interesting site, a great winemaker never imprints their DNA the wine should always reflect the place it was grown. No additions in the winery are ever needed, we always have excellent natural acidity with a optimum ripeness on fruit year in year out. hence why the winery is run with Indigenous yeasts, the wines are unforced - their malo-lactic fermentation occurs naturally, everything is unfined, unfiltered & un-tinkered just a small amount of sulphur before bottling around 15-50ppm depending on the wine.