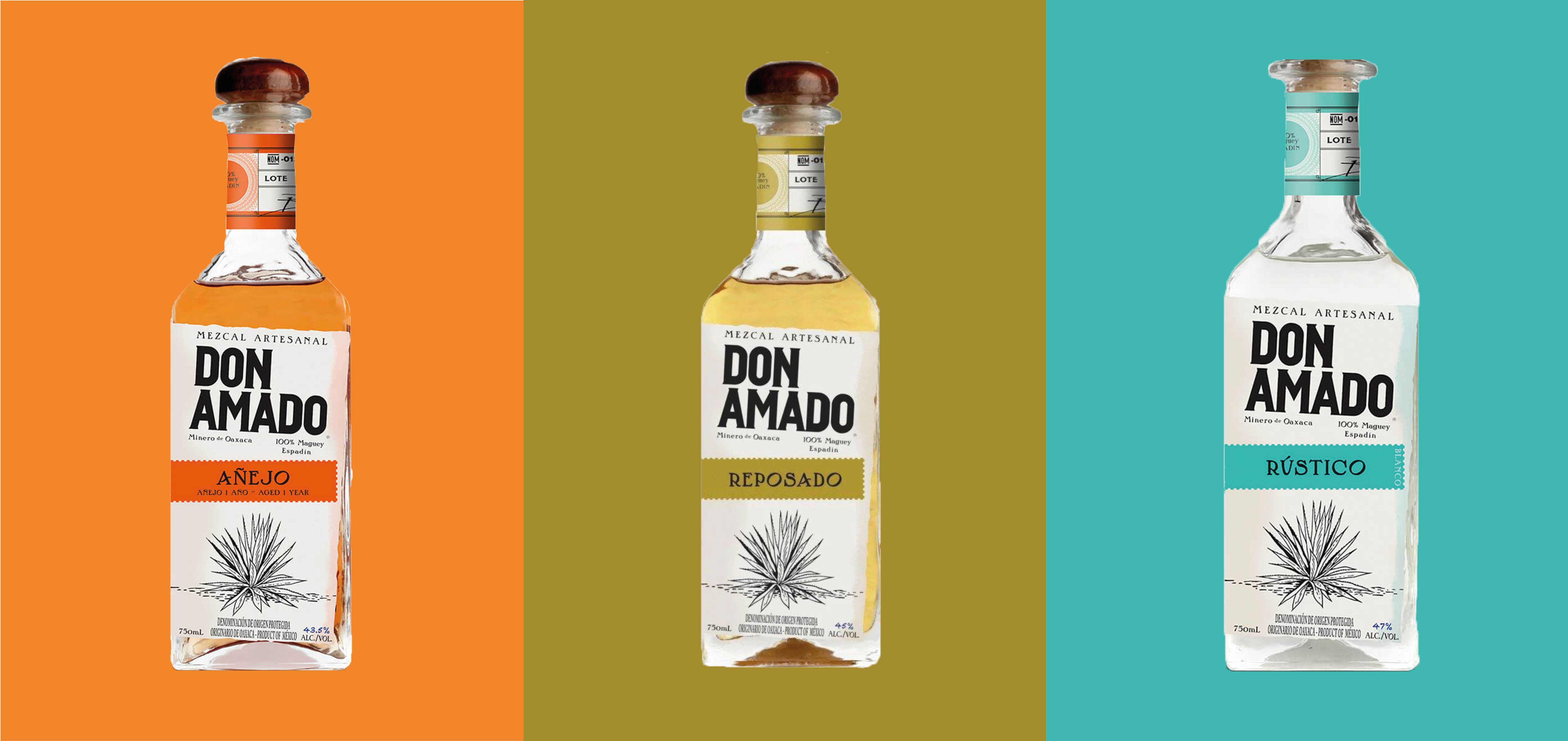 DON AMADO MEZCAL
https://www.instagram.com/mezcaldonamado/
In the highlands of southern Mexico, the renowned Arellanes family has been crafting one of the region's most celebrated mezcals since the late 1700s.
Eleven generations of continual mezcal distillation with a legendary commitment to craftsmanship and experimentation have culminated in a spirit that is simultaneously complex and approachable. Don Amado is made from earthen roasted maguey hearts which are, after crushing, fermented together with their piña fibers for a rich maguey character. The mash is then double distilled in small traditional ceramic clay pots. Aged varieties are matured in American oak casks previously used for barreling Pedro Domecq brandy.