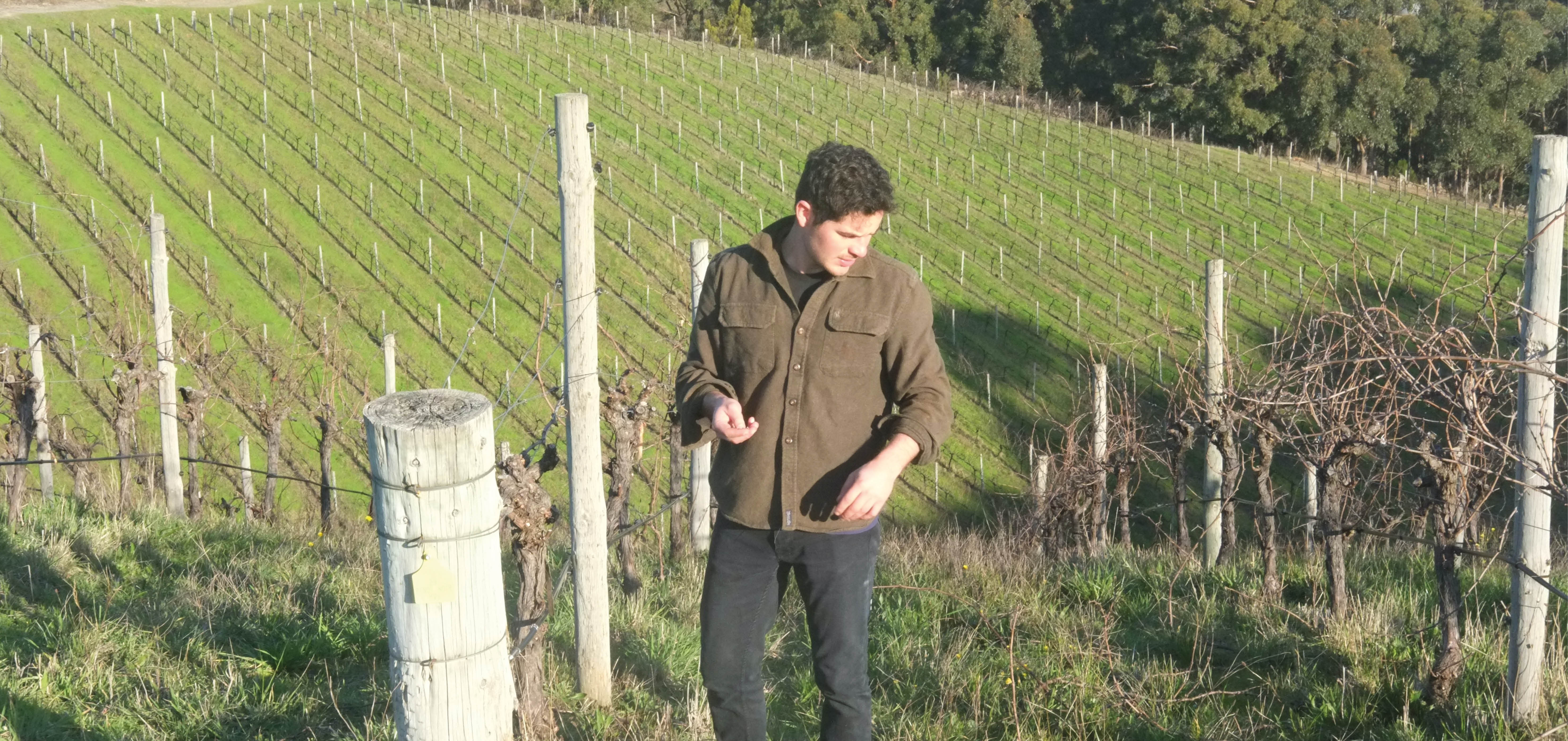 BASKET RANGE WINE
www.basketrangewine.com.au
"In 1978 Phillip Broderick purchased a property in Basket Range, in the Adelaide Hills. He planted the initial small vineyard containing a selection of Bordeaux varieties in 1980 and began making wine. In the mid '80s Phillip met Mary and their two sons Louis and Sholto were born at Basket Range in '92 and '95 respectively.
In the early 2000s, the Brodericks moved up the hill to the neighbouring property where they planted the larger vineyard.
Basket Range is one of the steeper parts of the Adelaide Hills. Traditionally any arable and workable slopes were planted with orchards of apples and cherries in addition to other horticulture. There are still some remnant patches of these orchards on the property, as well as native scrub.
The vineyard itself is 13.5 acres under vine and is approximately 450m elevation. It has three different aspects; two northern and one south east facing. With the steep topography these give a range of exposure and soils. The varieties grown are Pinot Noir (both 777 and MV6 clones), Merlot, Cabernet Sauvignon, Chardonnay, Petit Verdot and a small amount of Saperavi. The soil types in the vineyard vary, however comprise loamy red and blue clay over sandstone, with schist and ironstone and shale. The vines are grown organically.
All the wines are made on our property." - Basket Range Wine