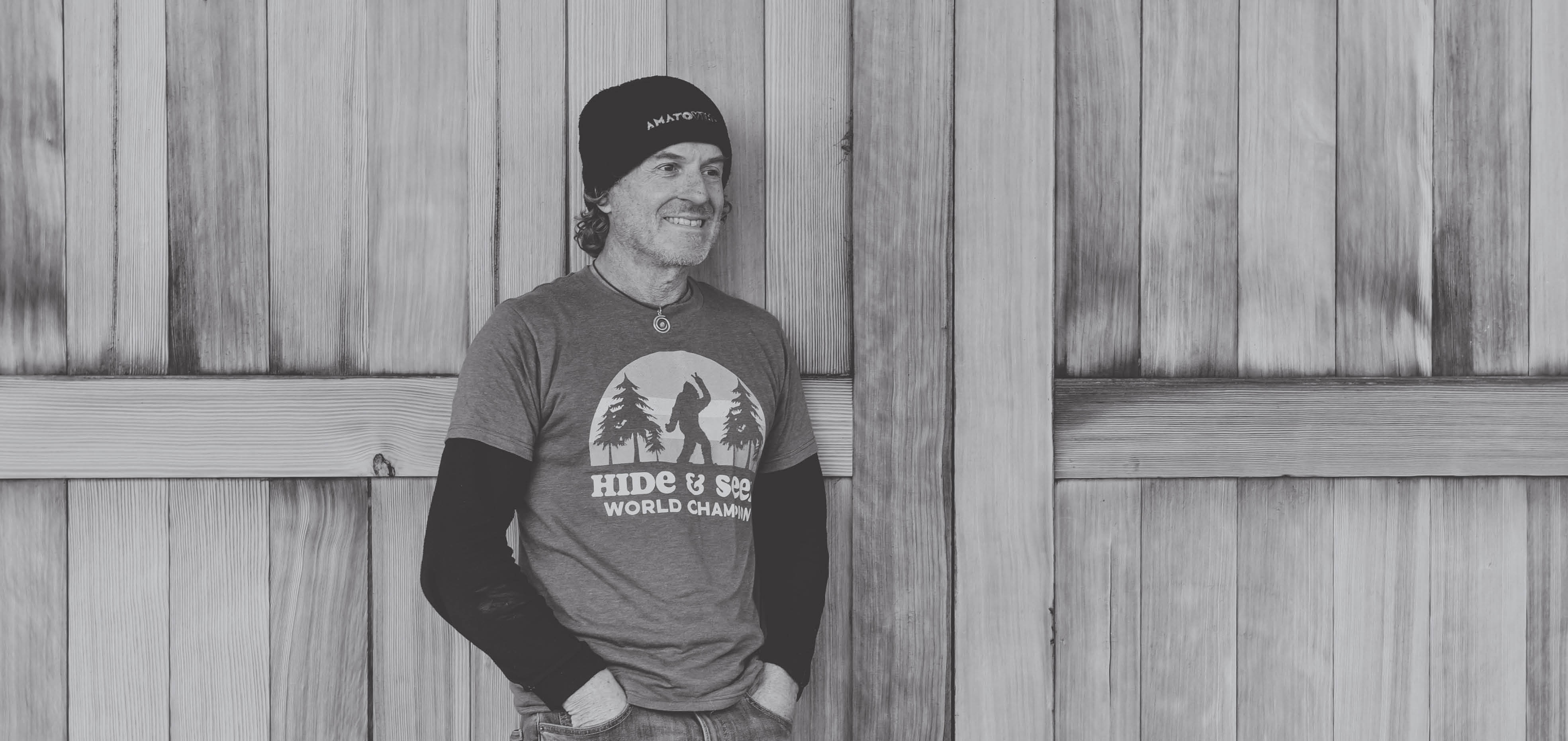 AMATO VINO
www.amatovino.com.au
Amato Vino are small-batch artisan winemakers based in Margaret River.
The winemaking philosophy is 'lo-fi', in that we embrace wild-ferments, minimal adjustments in the winery, gentle handling. Most wines are unfined and unfiltered. We are hands-on in terms of the grunt work, the care and guidance, but with a hands-off approach to the science of winemaking, using little or no inputs and employing traditional processes.
Established in 2003 by owner/winemaker Brad Wehr, the labels and wine styles have continued to grow, covering traditional Margaret River varietals through to some eclectic and unusual grape varieties and winemaking methods.
The eponymous label is the vehicle for our emerging Mediterranean varieties, micro-batches and lo-fi winemaking styles. Single vineyards, handpicks, natural ferments; incorporating minimal winemaking input and unconventional vessels for fermentation/maturation – the wild stuff.
We love exploring unusual and emerging grape varieties and being adventurous in winemaking styles. Our volumes can range from 20 dozen of some wines (experiments/explorations!) up to 250 dozen – small by anyone's standards.
Two growing areas are utilised – Margaret River, where the climate is cool and Mediterranean varieties are a rarity, and the Riverland (SA), where hot summers are the norm and the region is home to myriad extraordinary grape varieties grown on small plots dotted along the Murray River.