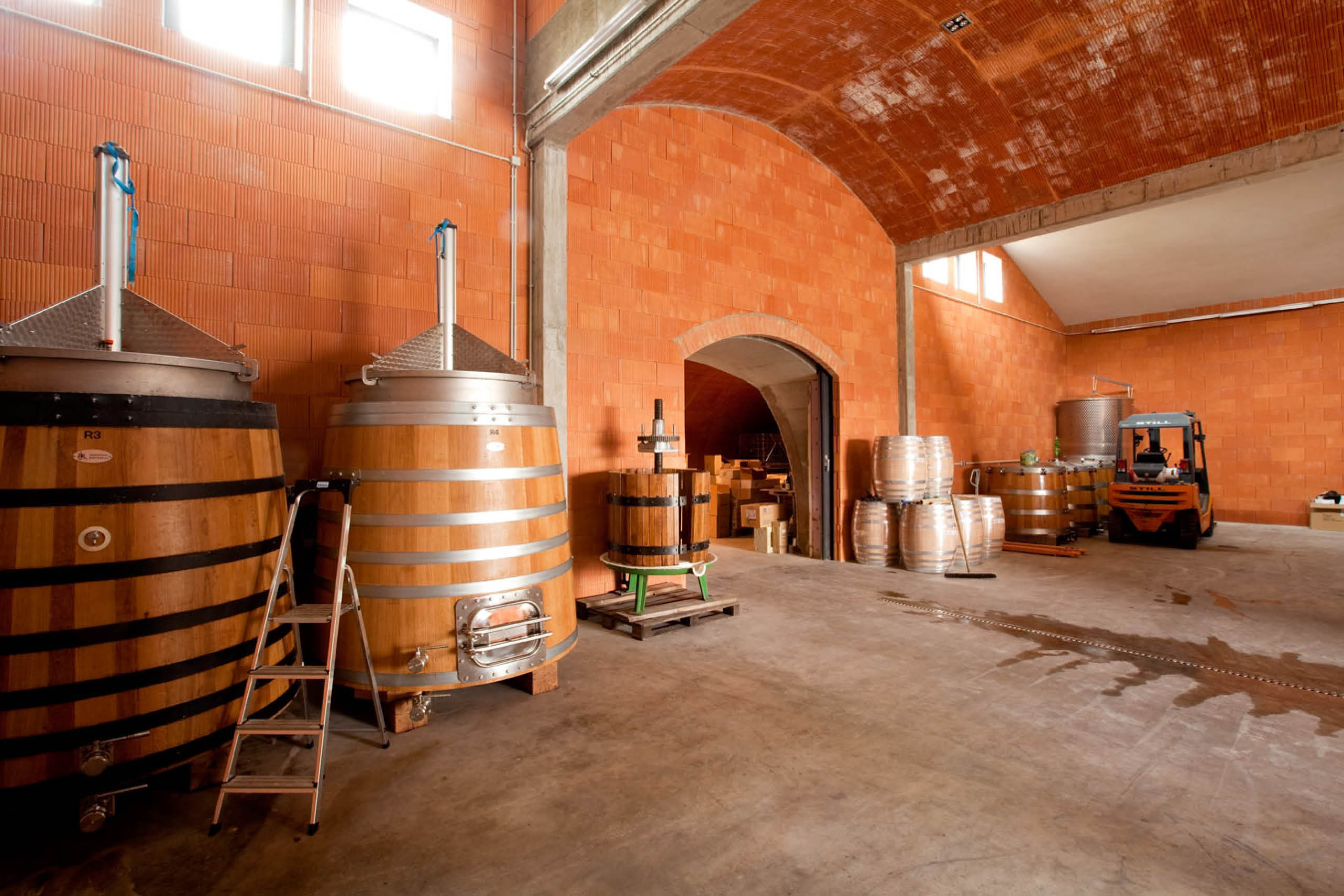 SHELTER
www.shelterwinery.de
"The German wine region of Baden lies along the east bank of the Rhine across from the Alsace. With their small-scale operation, husband and wife Hans-Bert Espe and Silke Wolf have spent the last decade slowly building a reputation for inspired, delicate and polished Pinot Noirs from Baden. In style, sensibility and size, they are reminiscent of Pinots from the Mosel, except they are from Baden. You may have to remind yourself of this when tasting the wines.
Baden as a region has been dominated by heavy, cumbersome, oak-and-alcohol-laden Pinot Noirs that often do note taste like Pinot Noir. In a region overrun by mega-sized, agriculture/industrial cooperatives, Hans-Bert and Silke farm their own few hectares of vines, making only a little bit of wine, with great care. ...thoughtfulness in the vineyard and clarity in the wine outweighs yields in the vineyard and alcohol in the wine. The results are unlike all the others in the region.
Quality German Pinot Noir and Baden as a whole has been associated with Kaiserstuhl. Kaiserstuhl is a region in Baden with a collection of volcanic hills and where the "famous" German Pinots have previously been made. Kaiserstuhl is relatively hot, which was needed for ripening in Germany decades ago. ...The vineyards of Hans-Bert and Silke are north of the Kaiserstuhl. Although only about thirty minutes north, their location enjoys a much cooler microclimate thanks to their proximity to the Black Forest. In addition, the volcanic soils of the Kaiserstuhl give way to limestone and loess. The result is Pinot Noirs with lower alcohols and higher acidities.
The name of the winery, Shelter, came from the old Canadian Air Force hanger that they rented at the beginning of their journey. For a few years now they've been in a new winery that they designed and built and which combines style and simplicity. The barrel room and cellar, while not dug into the ground, has the ground piled on top of it; a beautiful garden of wild flowers insulates the estate. Solar panels are located to the right to power it.
The vineyard and cellar work is straightforward. No herbicides or pesticides are used in the vineyards (currently at 5 hectares) and harvest is done completely by hand. In the cellar, a cold soak is followed by delicate pressing of the grapes (normally the stems are removed, though this can differ from vintage to vintage). Fermentation occurs in open-top vessels with indigenous yeast. Once fermentation is complete, the juice is transferred into a few new and mostly old (up to 5 years in age) barrels. They do not use pumps or filters and say that "hard work is our pump and patience is our filter." Stuart Piggott- Berlin Riesling Diary